Celebrate the Beauty of Maths - Teacher Reception
Bayes Centre, 47 Potterrow, Edinburgh, EH8 9BT
30th Sep
5.30pm-8.30pm Free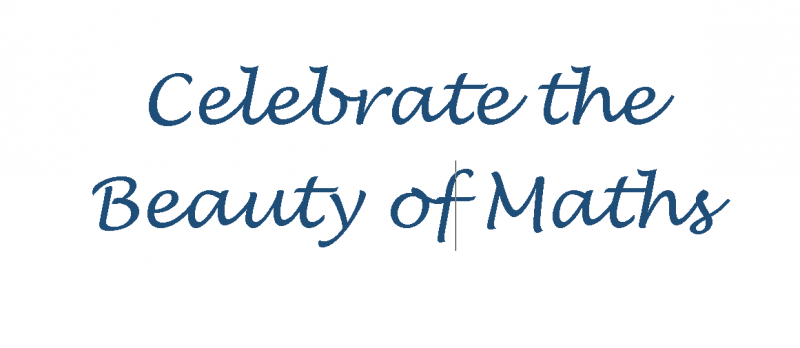 As part of a collection of activities for Maths Week Scotland 2019 the School of Mathematics at the University of Edinburgh is hosting a reception for mathematics teachers.

All primary and secondary school mathematics teachers are warmly invited to this celebratory evening where we will share our passion and love for mathematics, and give a glimpse of the fun and creative side of the subject discipline.
The Deputy First Minister and Cabinet Secretary for Education and Skills, Mr John Swinney MSP, will address the event.

The event will be split into two sessions:

5.45 p.m. - Hands-on workshop, where the University Maths Outreach Team will showcase and demonstrate some of its most successful activities, and give advice on how to use them in the classroom.
6.50 p.m. - Plenary session, including a talk by Maths Teacher Darren McKinnon, followed by a Q&A session.
The Plenary Session will be followed by a drinks reception and a variety of fun Maths busking, in the Bayes Centre Atrium.
Latest News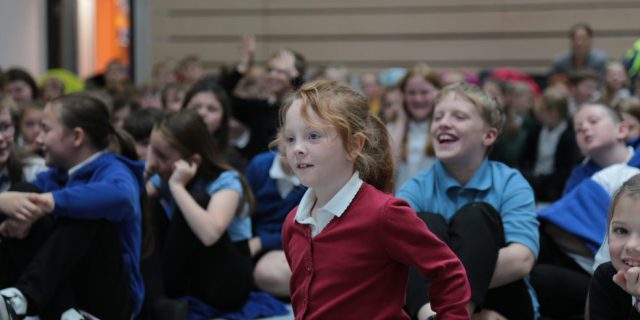 School Week Round Up
It's the end of the school week for Maths Week Scotland and what a week it's been! We've loved seeing such a range of activity in schools on Twitter from careers to ceilidhs, thanks to everyone who's shared their Maths Week Scotland with us. So what has everyone learnt at school this week?
View details
Upcoming Events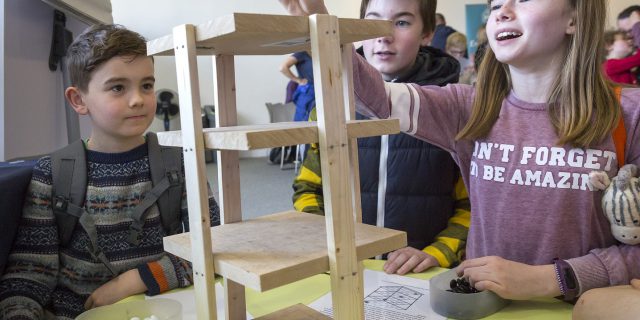 14th Dec
Edinburgh Maths Circle: Teacher Event
James Clerk Maxwell Building King's Buildings EH9 3FD 10.30am-2.00pm Free
Discover how to run a Maths Circle in your school. The event is free but ticketed. For further details and to book a space, please visitthis page.


View details