Count Me In
Heriot-Watt University (James Watt Centre 2), Edinburgh, EH14 4AS
2nd Oct
5.30pm-8.30pm Free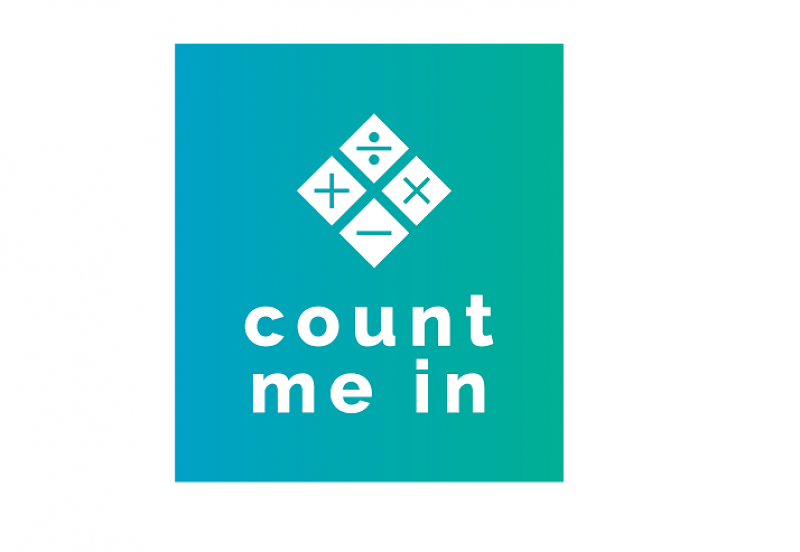 Being an actuary means being asked to predict the future every day. This free event will show you how your maths expertise can be turned into a rewarding career where we can promise no two days will ever be the same.
Join us to hear our brightest minds explain how they became an actuary, what their career path has looked like and the toughest puzzles they've had to solve.
For more information visit https://www.actuaries.org.uk/learn-develop/attend-event/career-event-count-me-edinburgh
Latest News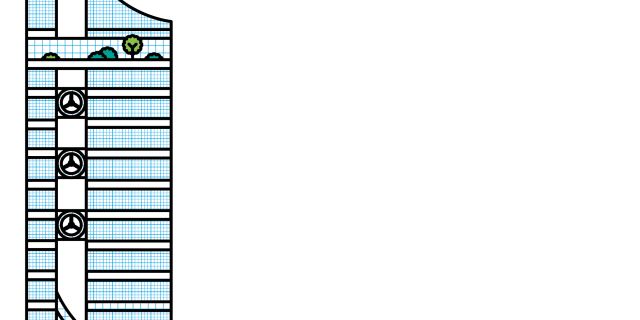 COVID-19 Update
In response to the impact of COVID-19 (Coronavirus) we have cancelled face-to-face events for the next few months. We will be reviewing the impact of COVID-19 on future events including Maths Week Scotland 2020 regularly and updating this page.
View details