Counting the Cost of a Good Measure
Auchmountain Resources Centre
1st-3rd Oct
1.00pm-3.00pm Free
The GRASP (Greenock Recovery Alcohol Support Group) members, carers, friends and family as well as local community residents can take part in two sessions around "Counting The Cost of a Good Measure"
These will be based around alcohol and how you can measure the amount of units in each brand depending on the ABV (alcohol by volume) and quantity, the affects and impact alcohol has had on them and their relationships.
By attending the sessions, attendees will receive an information booklet, Unit measuring glass and the opportunity to gain an SQA Level 2 Core Skills award in Numeracy.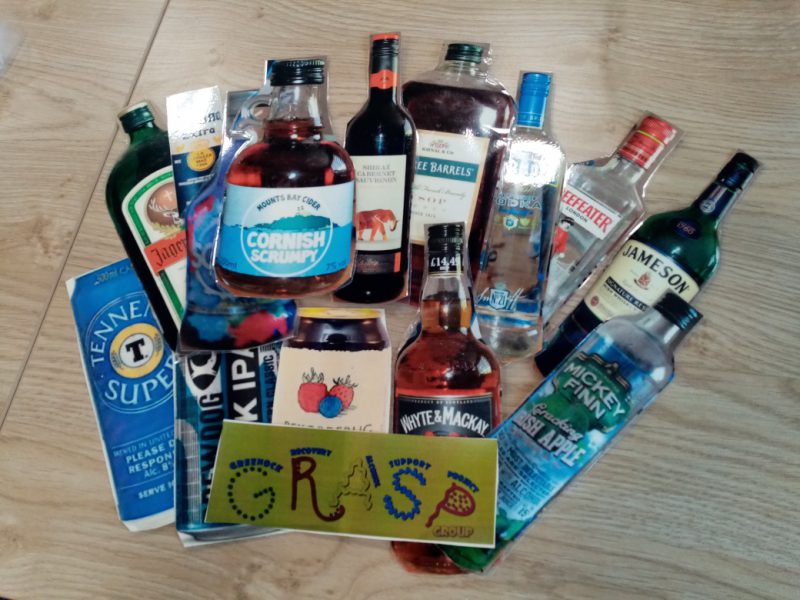 Latest News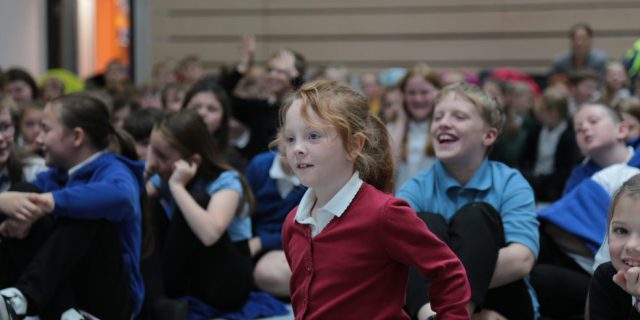 School Week Round Up
It's the end of the school week for Maths Week Scotland and what a week it's been! We've loved seeing such a range of activity in schools on Twitter from careers to ceilidhs, thanks to everyone who's shared their Maths Week Scotland with us. So what has everyone learnt at school this week?
View details
Upcoming Events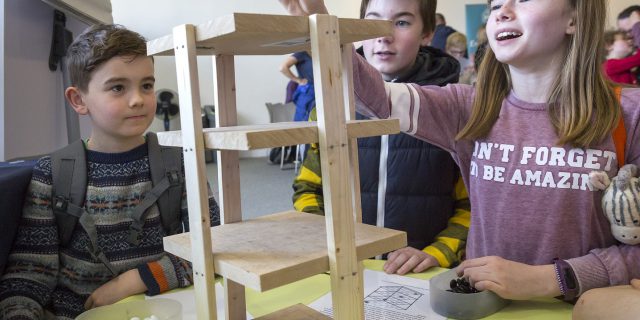 14th Dec
Edinburgh Maths Circle: Teacher Event
James Clerk Maxwell Building King's Buildings EH9 3FD 10.30am-2.00pm Free
Discover how to run a Maths Circle in your school. The event is free but ticketed. For further details and to book a space, please visitthis page.


View details