Dino's Maths Week
Dynamic Earth, 112 Holyrood Rd, Edinburgh EH8 8AS
5th Oct
10.00am-3.00pm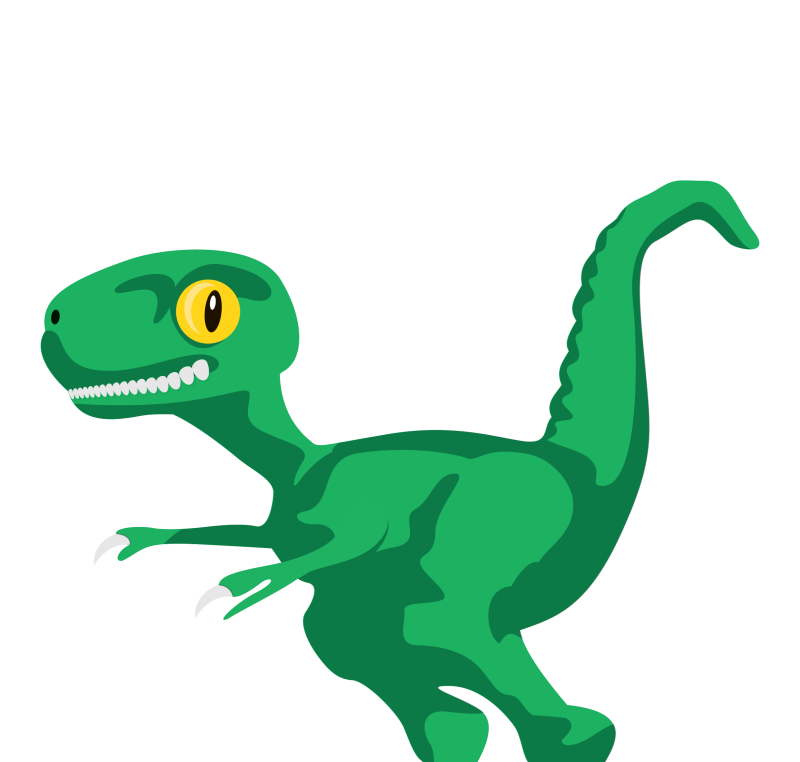 Celebrate Maths Week at Dynamic Earth!
Come to our family drop-in day and make your own vehicle, then measure how fast it can move using maths! Compete with your family and friends to see who can move the fastest.
Drop-In family workshops run from 10am, 1pm and 3pm for 1 hour 30 minutes.
This is part of our regular Saturday science and craft club, Dino's. If you are interested in signing up as a Dino's member for free, check out our website: https://www.dynamicearth.co.uk...
Latest News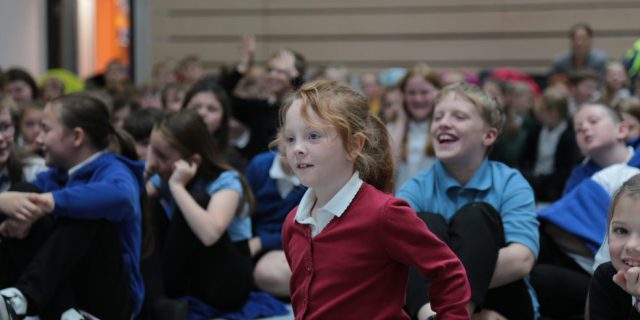 School Week Round Up
It's the end of the school week for Maths Week Scotland and what a week it's been! We've loved seeing such a range of activity in schools on Twitter from careers to ceilidhs, thanks to everyone who's shared their Maths Week Scotland with us. So what has everyone learnt at school this week?
View details
Upcoming Events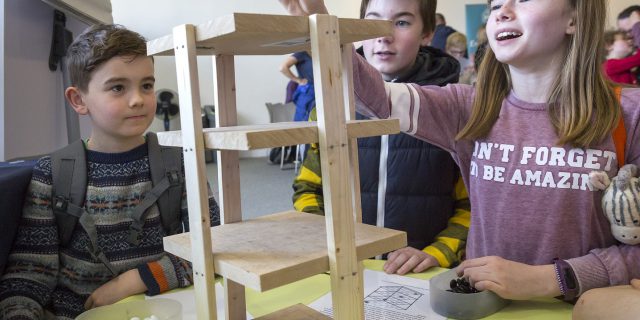 14th Dec
Edinburgh Maths Circle: Teacher Event
James Clerk Maxwell Building King's Buildings EH9 3FD 10.30am-2.00pm Free
Discover how to run a Maths Circle in your school. The event is free but ticketed. For further details and to book a space, please visitthis page.


View details