Dino's Maths Week
Dynamic Earth, 112 Holyrood Rd, Edinburgh EH8 8AS
5th Oct
10.00am-3.00pm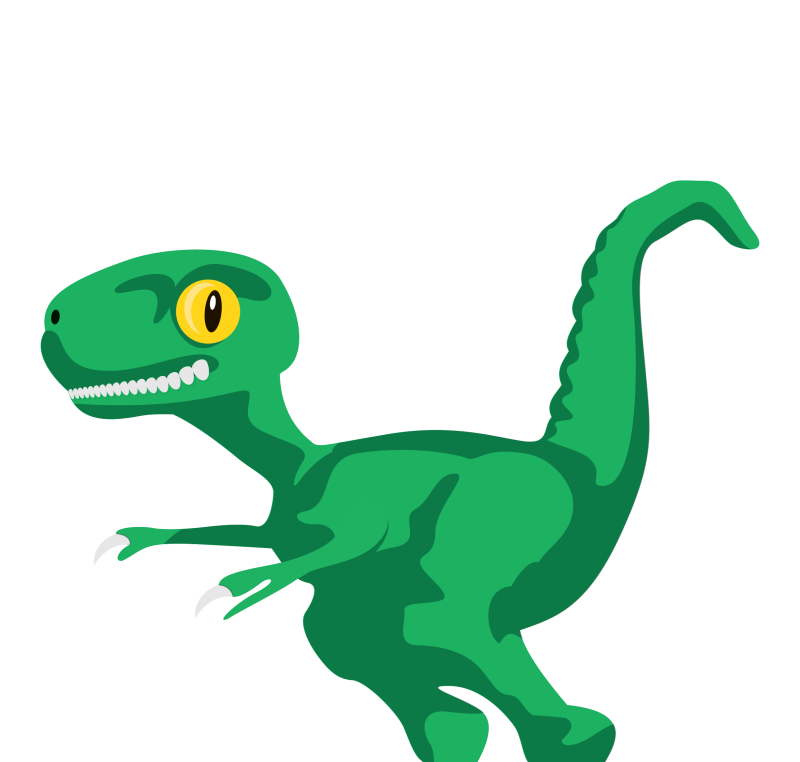 Celebrate Maths Week at Dynamic Earth!
Come to our family drop-in day and make your own vehicle, then measure how fast it can move using maths! Compete with your family and friends to see who can move the fastest.
Drop-In family workshops run from 10am, 1pm and 3pm for 1 hour 30 minutes.
This is part of our regular Saturday science and craft club, Dino's. If you are interested in signing up as a Dino's member for free, check out our website: https://www.dynamicearth.co.uk...
Latest News