Dundee Science Festival
Dundee Science Centre, Dundee, DD1 4QB
5th Oct
11.30am-3.00pm Free with admission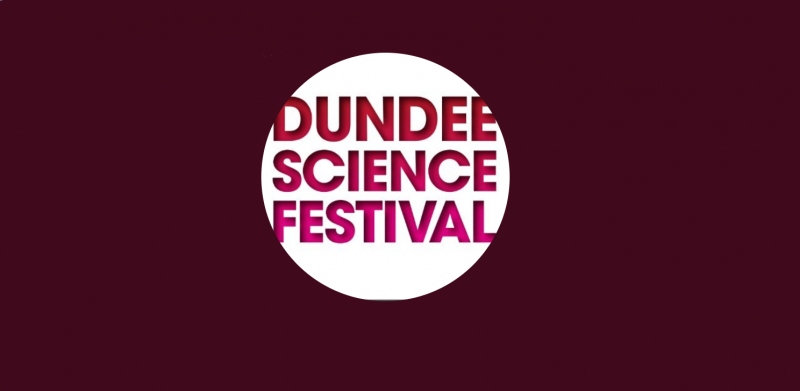 Dundee Science Centre will be hosting Tom Crawford this Dundee Science Festival as part of Maths Week Scotland
Come and see Tom at our Blueprint to Build theme!
tom will be delivering half hour interactive drop in session from 11.30am, sign up on the day.
What better way to spend Maths Week Scotland!
For more info on Tom's work, please see https://t.co/mwOjE32brq?amp=1
Latest News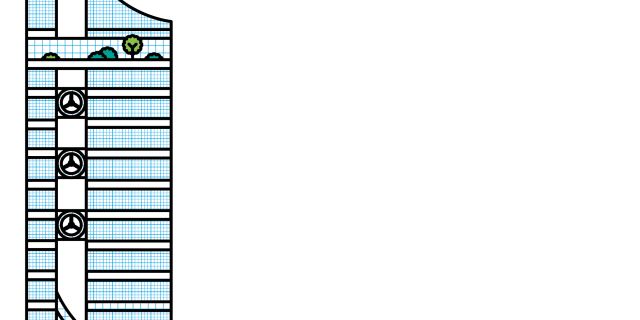 COVID-19 Update
In response to the impact of COVID-19 (Coronavirus) we have cancelled face-to-face events for the next few months. We will be reviewing the impact of COVID-19 on future events including Maths Week Scotland 2020 regularly and updating this page.
View details