Edinburgh Gay Men's Chorus Concert - One... and Other Numbers
Church Hill Theatre, Morningside Road, Edinburgh
5th Oct
7.30pm-9.00pm £14 full price / £9 concession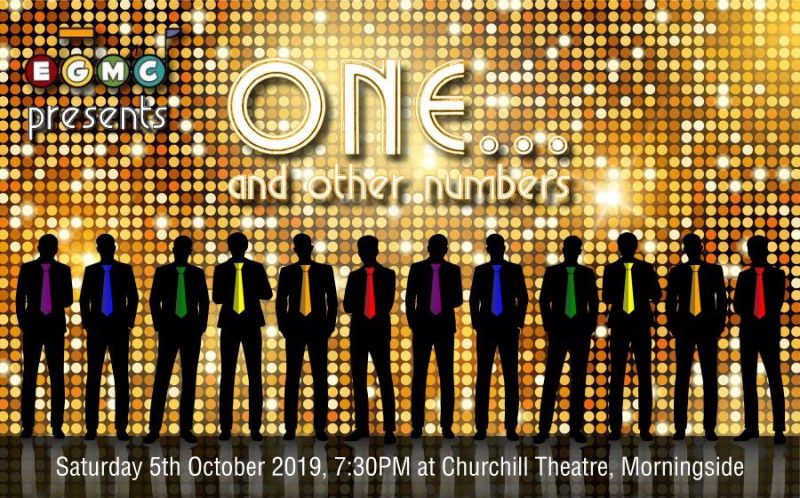 For one night and One Night Only, come and count with the Edinburgh Gay Men's Chorus through songs with numbers!

Forget about working 9 to 5, don't you wish there is One Fine Day that you can make A Million Dreams come true? Marching with Seventy Six Trombones and singing in One Voice, we will give you that One singular sensation with every step we take. In this Season of Love, come along and enjoy a night of fabulous music. You can COUNT on us!
Tickets available to purchase online at http://www.usherhall.co.uk/wha...
Latest News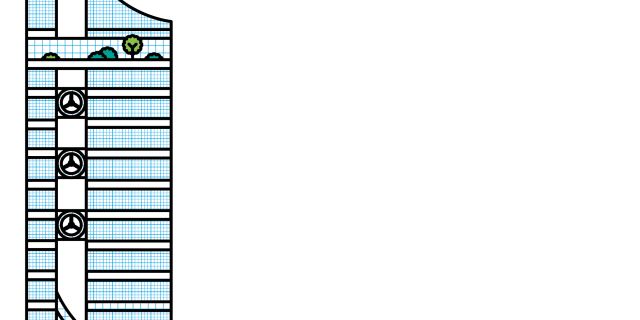 COVID-19 Update
In response to the impact of COVID-19 (Coronavirus) we have cancelled face-to-face events for the next few months. We will be reviewing the impact of COVID-19 on future events including Maths Week Scotland 2020 regularly and updating this page.
View details