Edinburgh Maths Circle
University of Edinburgh
12th Oct
1.00pm-4.00pm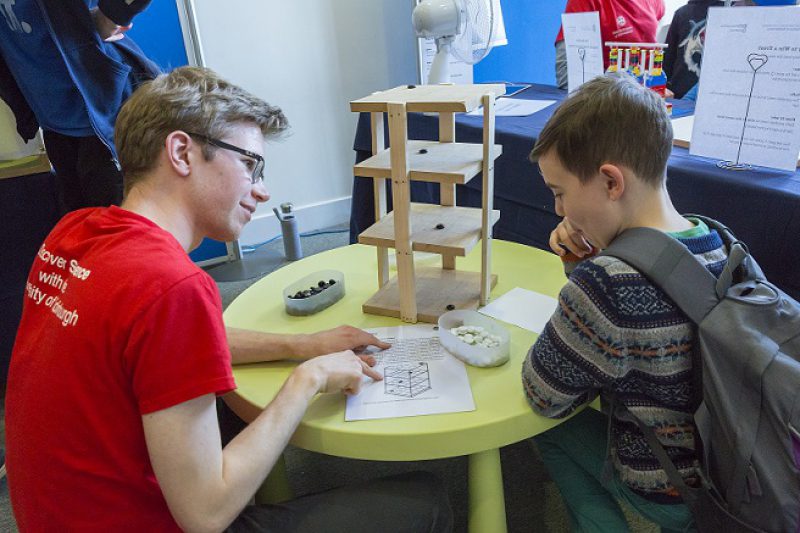 The Edinburgh Maths Circle is a free drop-in session where children aged 5 to 16 and their families can join in with exciting mathematical activities, games and puzzles. Students and members of staff from the University of Edinburgh will be on hand to help out.
For further details and travel information visit:
Latest News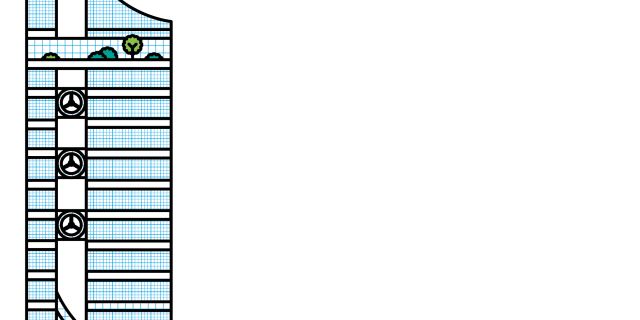 COVID-19 Update
In response to the impact of COVID-19 (Coronavirus) we have cancelled face-to-face events for the next few months. We will be reviewing the impact of COVID-19 on future events including Maths Week Scotland 2020 regularly and updating this page.
View details