Edinburgh Maths Circle: Teacher Event
James Clerk Maxwell Building King's Buildings EH9 3FD
14th Dec
10.30am-2.00pm Free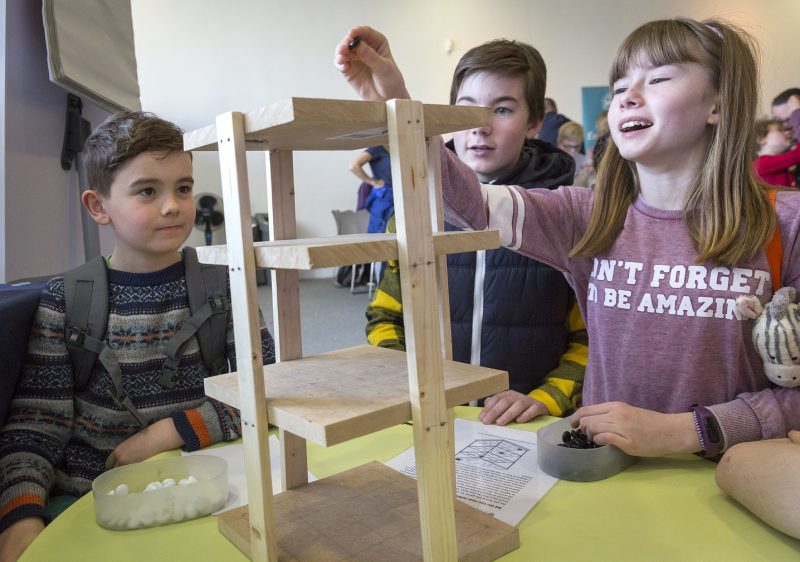 Discover how to run a Maths Circle in your school.
The Edinburgh Maths Circle has been an immensely popular event over the past few years. In 2018, thanks to funding from the Glasgow Mathematical Journal Trust and Edinburgh City Council, we have begun a programme to spread the Maths Circle initiative widely across Scotland.
Our aim is to loan our resources out to schools and provide training and support so teachers can host their own Maths Circle events at their schools or in their local communities.
So far we have run two workshops aimed at showing our resources to school teachers and giving them advice on how to use them in the classroom. These workshops have proven to be successful and very well received. The handout and slides from our most recent teacher workshop are both available below.
Our next workshop for teachers/facilitators will take place on Saturday 14th December. The event is free but ticketed. For further details and to book a space, please visit this page.

Latest News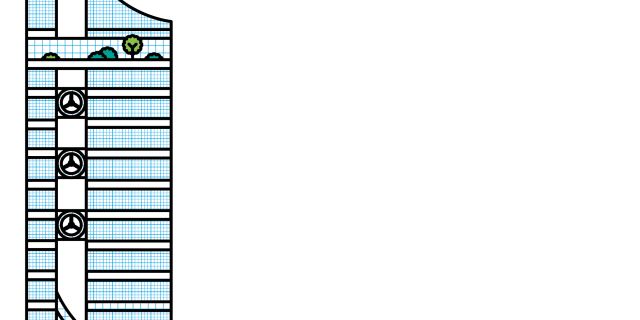 COVID-19 Update
In response to the impact of COVID-19 (Coronavirus) we have cancelled face-to-face events for the next few months. We will be reviewing the impact of COVID-19 on future events including Maths Week Scotland 2020 regularly and updating this page.
View details