Encryption Science Saturday
National Museum of Scotland, Chambers Street, Edinburgh
5th Oct
12.00pm-4.00pm Free (Drop In)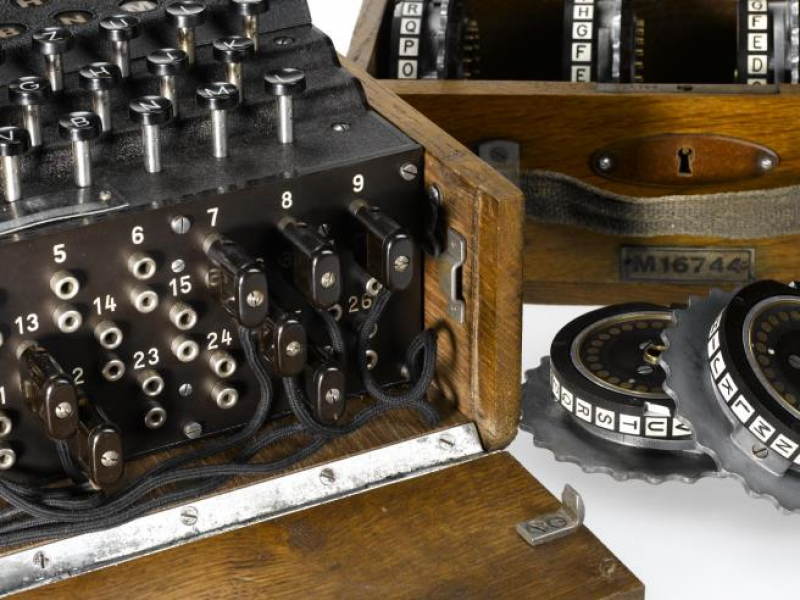 Celebrate Maths Week Scotland and 100 years of GCHQ with code breaking drop in activities at National Museum of Scotland. Try your skills out with a code breaking trail, discover cipher wheels and enigma machines in the collections and get hands on with morse code challenges.

Can you crack all five codes to find the name of five exhibits in the National Museum of Scotland? Pick up a challenge to give it a try. Created by the Open University, they will be on hind to give hints and tips.
Take on the role of secret agents with our simulator to exchange messages and figure out the code.
Encrypted messages seem random at first, but finding patterns helps us solve them. Join the Royal Statistical Society to find out how we can uncover patterns.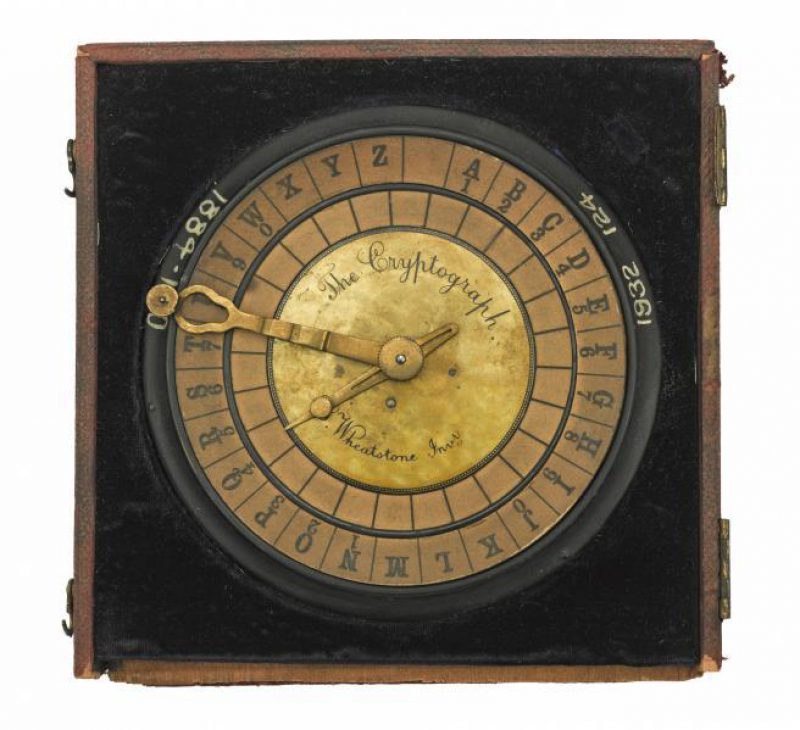 Activities will take place in the Grand Gallery of the National Museum of Scotland. Suitable for all ages no booking required.
Latest News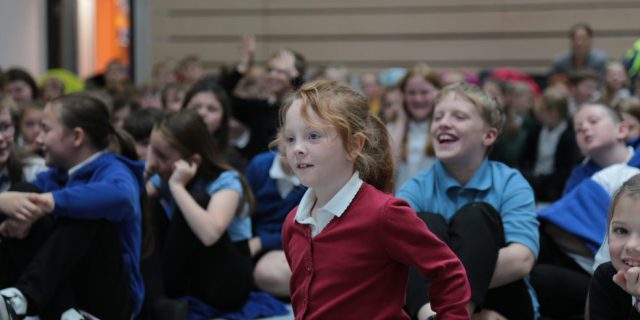 School Week Round Up
It's the end of the school week for Maths Week Scotland and what a week it's been! We've loved seeing such a range of activity in schools on Twitter from careers to ceilidhs, thanks to everyone who's shared their Maths Week Scotland with us. So what has everyone learnt at school this week?
View details
Upcoming Events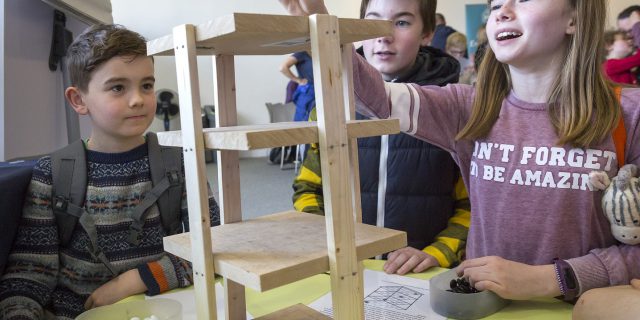 14th Dec
Edinburgh Maths Circle: Teacher Event
James Clerk Maxwell Building King's Buildings EH9 3FD 10.30am-2.00pm Free
Discover how to run a Maths Circle in your school. The event is free but ticketed. For further details and to book a space, please visitthis page.


View details