Forensic Science in Schools
Dundee and Angus
30th Sep
All day Free
The Leverhulme Research Centre for Forensic Science at the University of Dundee is offering an opportunity to bring science and maths to life in the classroom by conducting investigations that will contribute to research projects.
We have developed a series of citizen science projects that are suitable for school settings. The activities are suitable for secondary school age groups (S1-S6) and bring research to life in the classroom. All the activities are free and contribute to real forensic science research in the area of Transfer and Persistence of evidence.
Our focus in the activities is on good scientific practice and the use of maths in the real world. The sessions involve visits from researchers from LRCFS and involve pupils working through a forensic science scenario.
The sessions vary in length from 1hr - 2hrs. Activities can also be run as a series over a number of weeks.
If you are interested in working with us to bring research to life in your classroom please get in touch LRCFSPublicEngagement@dundee.ac.uk
For schools that are local to Dundee we will be organising a celebration event at LRCFS where pupils that have carried out research will be able to present their work to their peers and forensic science researchers. Get in touch with us to find out more!
Latest News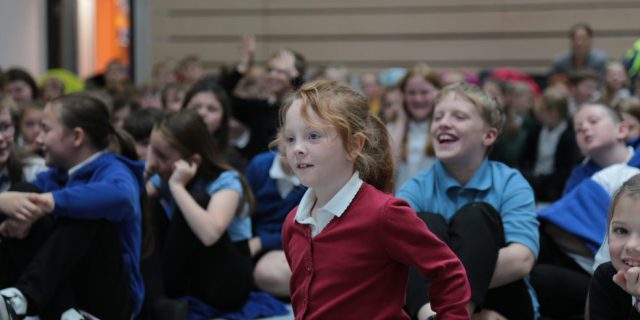 School Week Round Up
It's the end of the school week for Maths Week Scotland and what a week it's been! We've loved seeing such a range of activity in schools on Twitter from careers to ceilidhs, thanks to everyone who's shared their Maths Week Scotland with us. So what has everyone learnt at school this week?
View details
Upcoming Events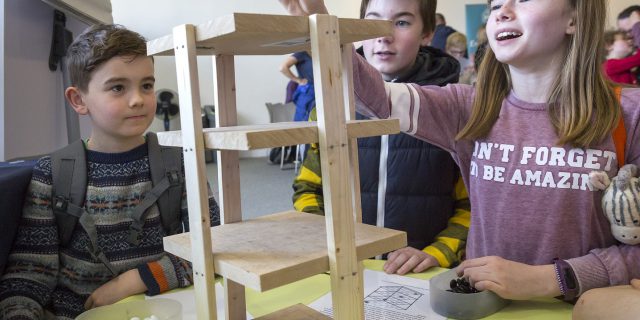 14th Dec
Edinburgh Maths Circle: Teacher Event
James Clerk Maxwell Building King's Buildings EH9 3FD 10.30am-2.00pm Free
Discover how to run a Maths Circle in your school. The event is free but ticketed. For further details and to book a space, please visitthis page.


View details