Maths v Sport
Digital Studio, Skills Development Scotland, 1-5 Church Street, Inverness, IV1 1DY
3rd Oct
5.30pm-6.30pm Free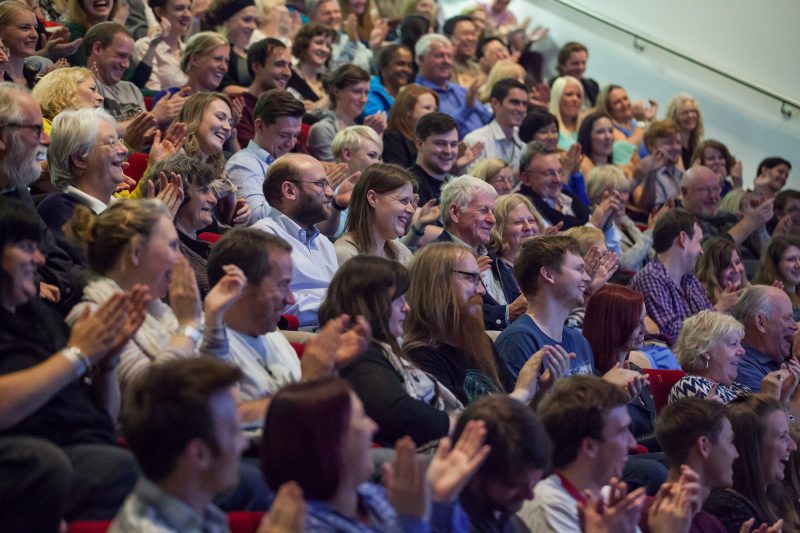 Maths v Sport with Dr Tom Crawford, University of Oxford

How do you take the perfect penalty?
What is the limit of human endurance?
Where is the best place to attempt a world record?
Maths has all of the answers and Tom will be telling you how to use it to be better at sport!
Book your place here: https://www.eventbrite.co.uk/e/maths-v-sport-tickets-73249070943
Latest News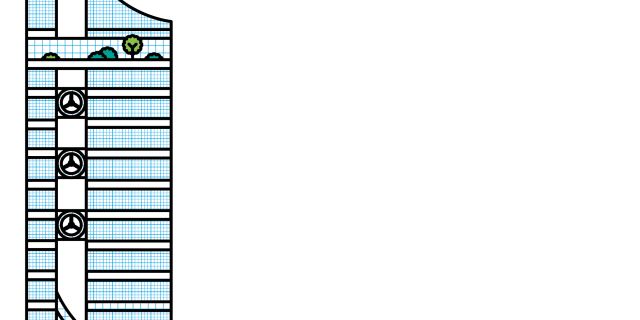 COVID-19 Update
In response to the impact of COVID-19 (Coronavirus) we have cancelled face-to-face events for the next few months. We will be reviewing the impact of COVID-19 on future events including Maths Week Scotland 2020 regularly and updating this page.
View details