Leith Labs explores.... Maths Week Scotland!
Ocean Terminal, Leith, Edinburgh
5th Oct
12.00pm-4.00pm Free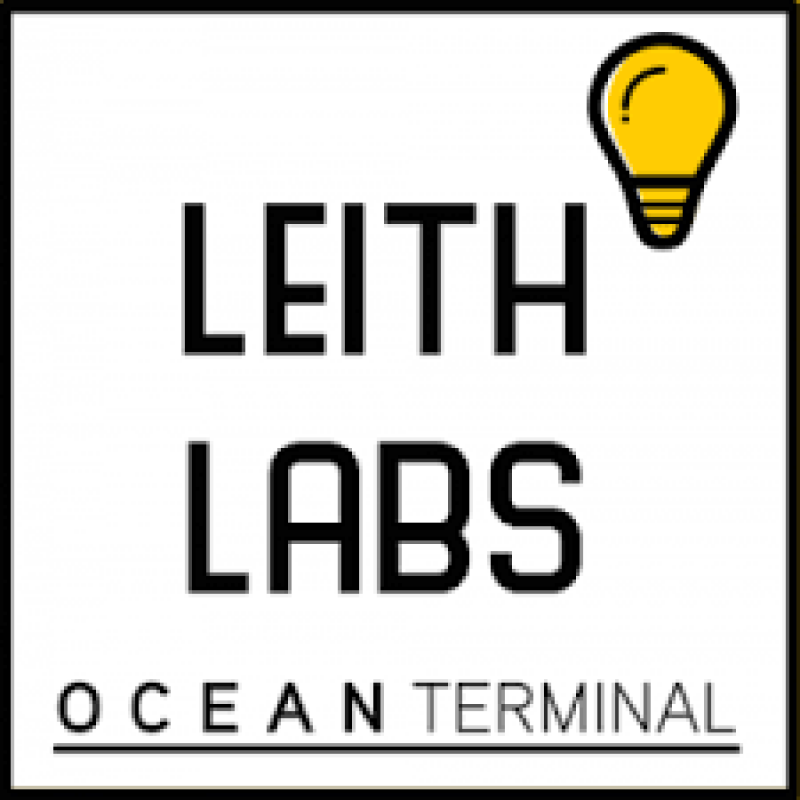 Leith Labs Fun Palace explores Maths Week!
This week is Maths Week and our mathematical magician, Francesca Lezzi, and her team will make you become a real magician with our "magic" tricks. "Magic" as there´s maths behind them. Exercise your problem-solving skills by play fun strategy games. Have a go at a range of hands-on mathematical activities!
Latest News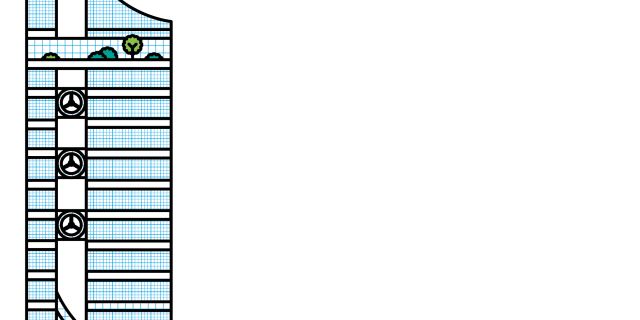 COVID-19 Update
In response to the impact of COVID-19 (Coronavirus) we have cancelled face-to-face events for the next few months. We will be reviewing the impact of COVID-19 on future events including Maths Week Scotland 2020 regularly and updating this page.
View details