Little Explorer Day: Marvellous Maths
Aberdeen Science Centre, 107 George Street, Aberdeen AB25 1HU
22nd-23rd Sep
10.00am-5.00pm Adults: £5.75; Children (3+): £5.00; Family: £19.50; Children (under 3): FREE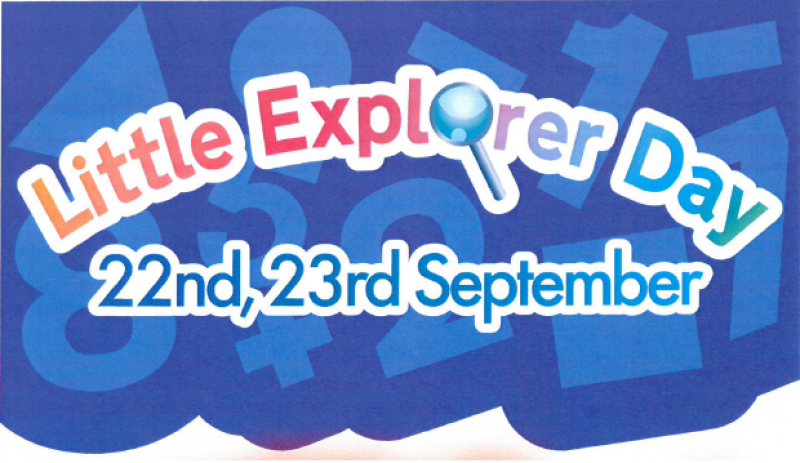 From sorting shapes to playing with patterns, we'll show you the fun side of maths in this Little Explorer Day. Join us with your little explorers on these special days designed for 3-5 year olds with hands-on activities and shows!
No need to book, just come along and join in, Little Explorer workshops run throughout the day and are included in the normal entry price.
Ticket price: Adults: £5.75; Children (3+): £5.00; Family: £19.50; Children (under 3): FREE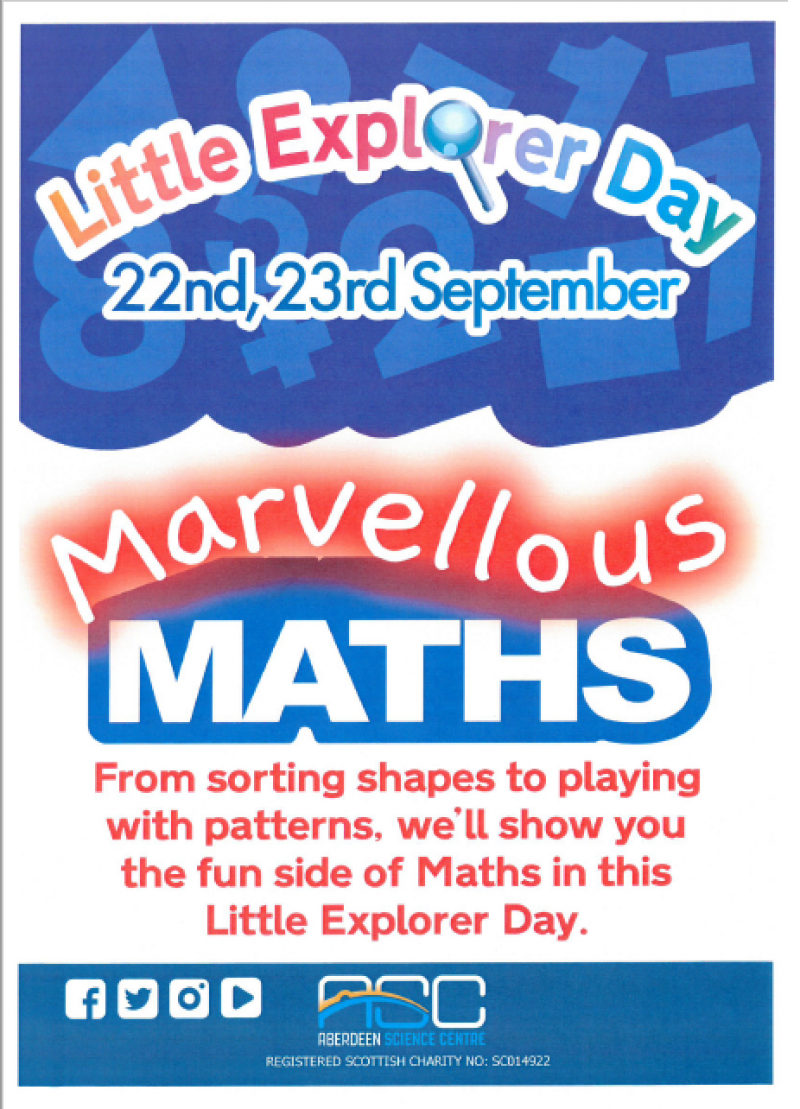 Latest News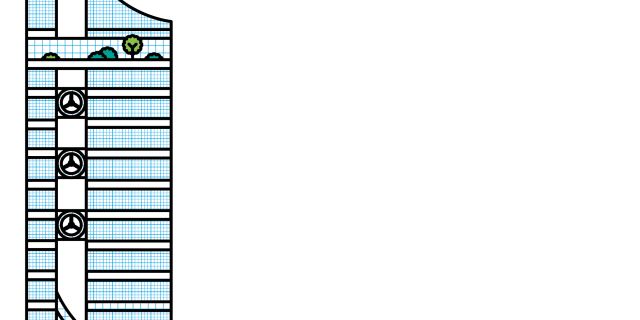 COVID-19 Update
In response to the impact of COVID-19 (Coronavirus) we have cancelled face-to-face events for the next few months. We will be reviewing the impact of COVID-19 on future events including Maths Week Scotland 2020 regularly and updating this page.
View details