Mathematics, Magic and Playing the Guitar
Physics Lecture Theatre A, North Haugh, University of St Andrews, KY16 9SS
4th Oct
5.15pm-6.30pm Free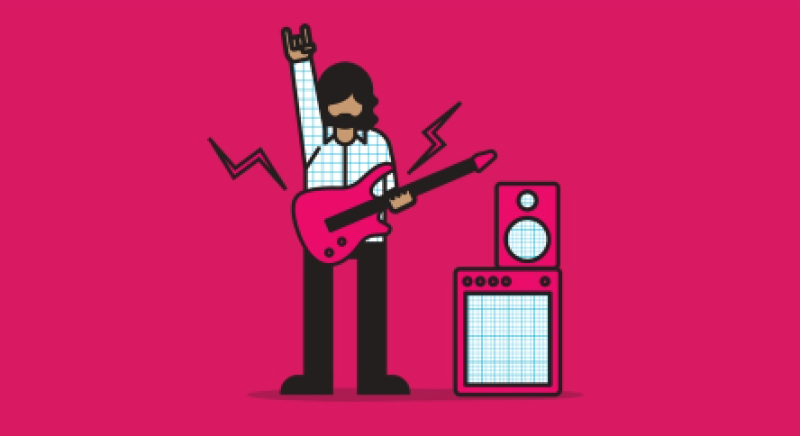 Why is infinity so dangerous? How can chocolate and pizza help to prove theorems? And what has all this got to do with playing the guitar?
Join David Acheson for an off-beat look at mathematics at its best, with live demonstrations.
All are welcome; no booking required. Tea and coffee available from 4.30pm
This is an Edinburgh Mathematical Society event
Latest News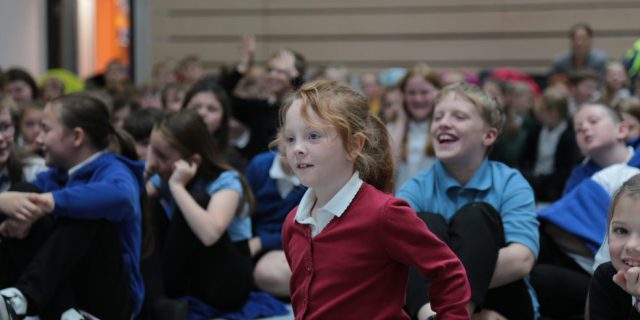 School Week Round Up
It's the end of the school week for Maths Week Scotland and what a week it's been! We've loved seeing such a range of activity in schools on Twitter from careers to ceilidhs, thanks to everyone who's shared their Maths Week Scotland with us. So what has everyone learnt at school this week?
View details
Upcoming Events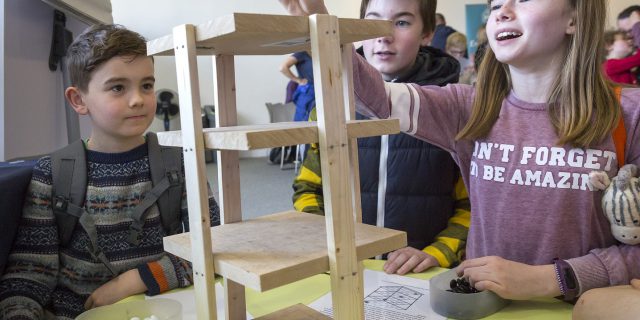 14th Dec
Edinburgh Maths Circle: Teacher Event
James Clerk Maxwell Building King's Buildings EH9 3FD 10.30am-2.00pm Free
Discover how to run a Maths Circle in your school. The event is free but ticketed. For further details and to book a space, please visitthis page.


View details