Mathematics, Magic and Playing the Guitar
Physics Lecture Theatre A, North Haugh, University of St Andrews, KY16 9SS
4th Oct
5.15pm-6.30pm Free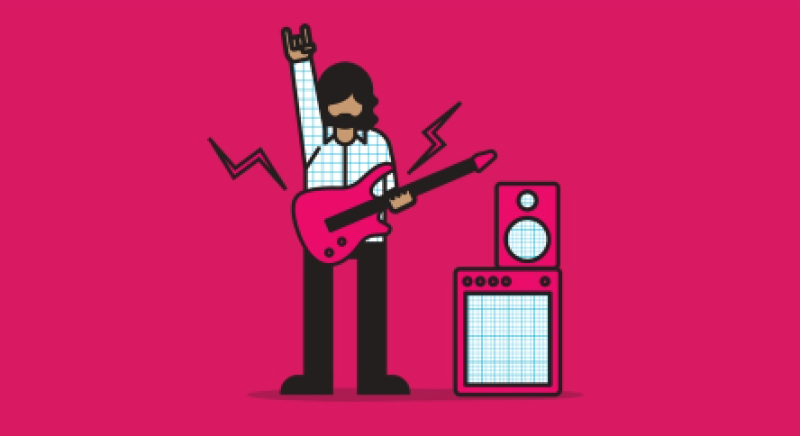 Why is infinity so dangerous? How can chocolate and pizza help to prove theorems? And what has all this got to do with playing the guitar?
Join David Acheson for an off-beat look at mathematics at its best, with live demonstrations.
All are welcome; no booking required. Tea and coffee available from 4.30pm
This is an Edinburgh Mathematical Society event
Latest News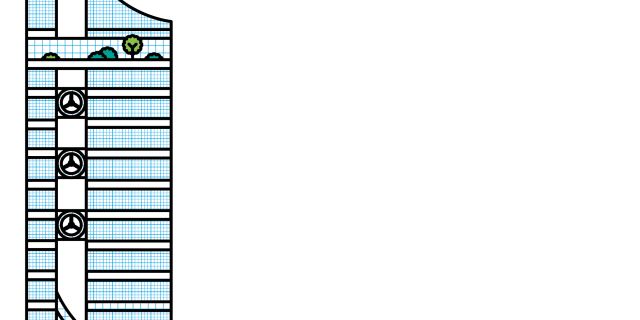 COVID-19 Update
In response to the impact of COVID-19 (Coronavirus) we have cancelled face-to-face events for the next few months. We will be reviewing the impact of COVID-19 on future events including Maths Week Scotland 2020 regularly and updating this page.
View details