Maths at Midlothian Science Festival
Loanhead Library
5th Oct
11.00am-3.00pm Free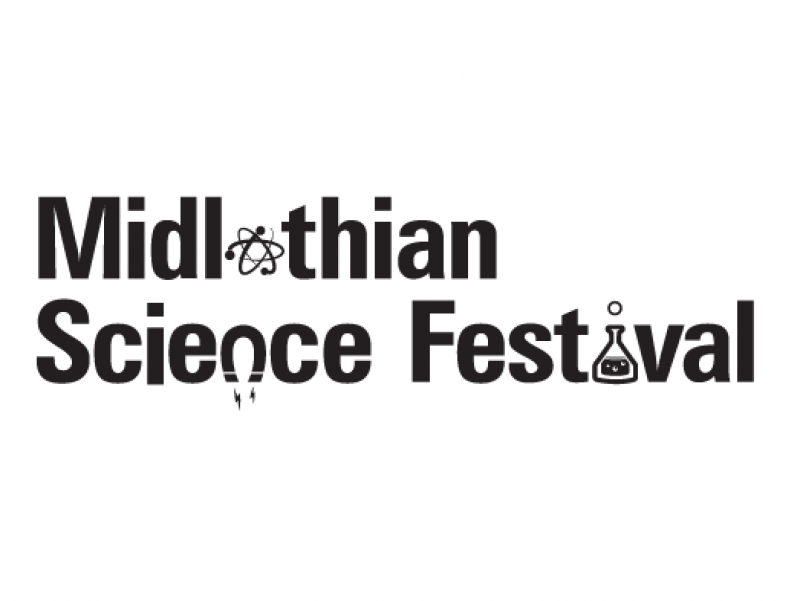 Join us to get creative with maths at the Fun Science Gala day as part of Midlothian Science Festival. Create your own 3D shapes, solve puzzles and explore the world of mathematics in a way you have never seen it before.
For more information visit the Midlothian Science Festival website.

Latest News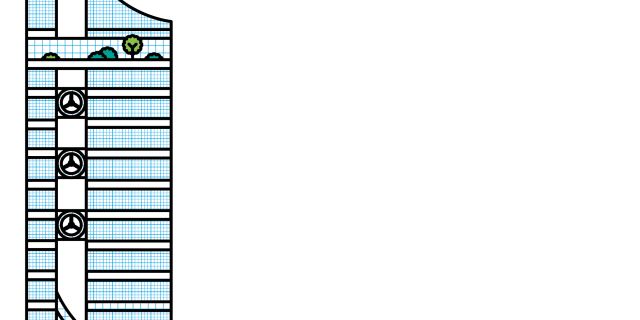 COVID-19 Update
In response to the impact of COVID-19 (Coronavirus) we have cancelled face-to-face events for the next few months. We will be reviewing the impact of COVID-19 on future events including Maths Week Scotland 2020 regularly and updating this page.
View details