Maths Inside Showcase
National Museum of Scotland
24th Sep-13th Oct
All day Free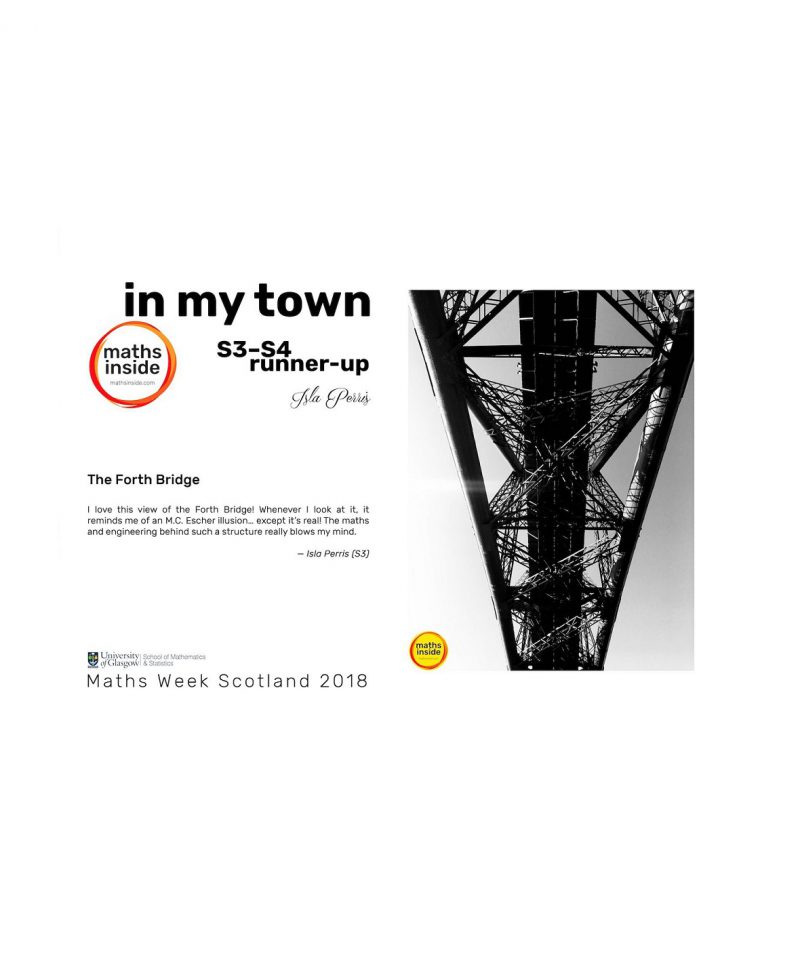 Maths Inside 2018 competition challenged young people across Scotland to find and photograph the maths inside everyday objects and scenes. Competitors were given three themes: in the wild, in the city and through change. The rest was up to them.


Discover what they found in this limited time showcase of the Maths Inside 2018 winning images.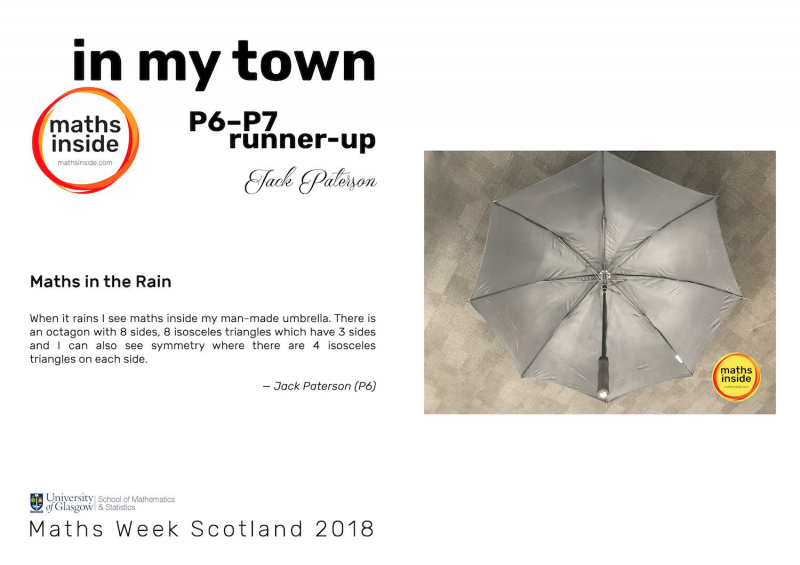 Find the Maths Inside showcase on Level 4 of the Learning Centre in National Museum of Scotland
Maths Inside will be back for 2019 with new themes! Find out more
Competition run by Maths Inside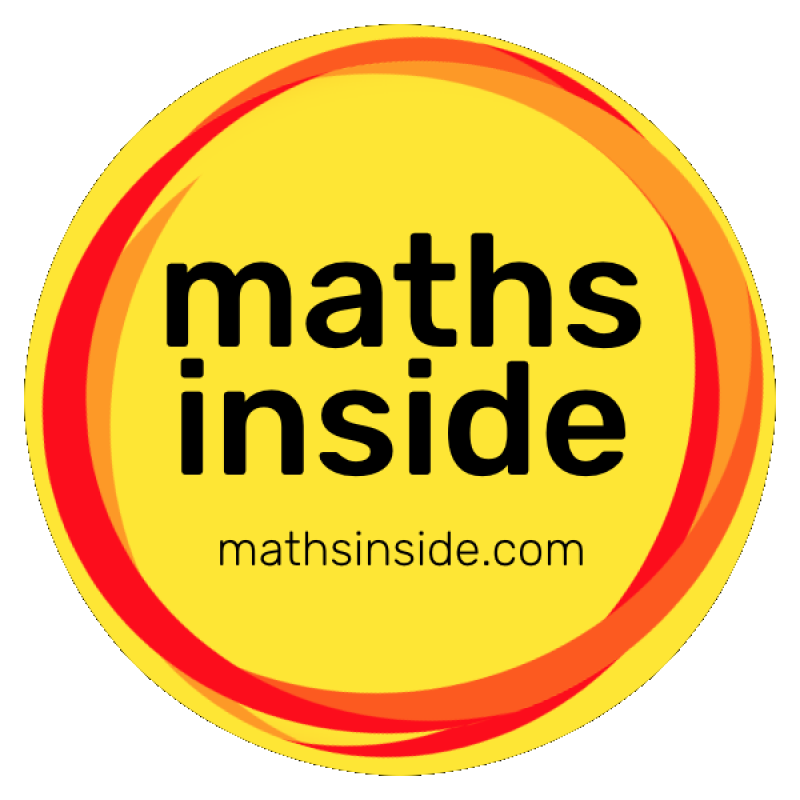 Latest News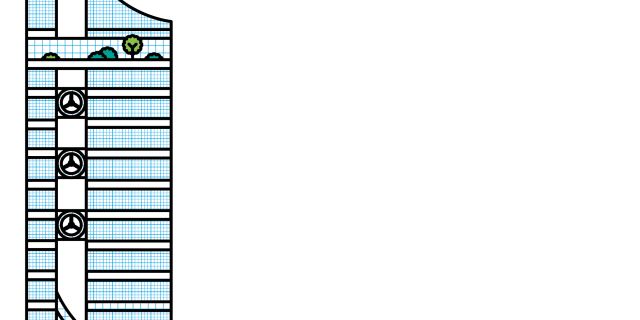 COVID-19 Update
In response to the impact of COVID-19 (Coronavirus) we have cancelled face-to-face events for the next few months. We will be reviewing the impact of COVID-19 on future events including Maths Week Scotland 2020 regularly and updating this page.
View details