Maths- it was Different in my Day
Community Trade Union Office, 183 St Vincent Street, Glasgow, G2 5QD
2nd Oct
10.30am-12.30pm Free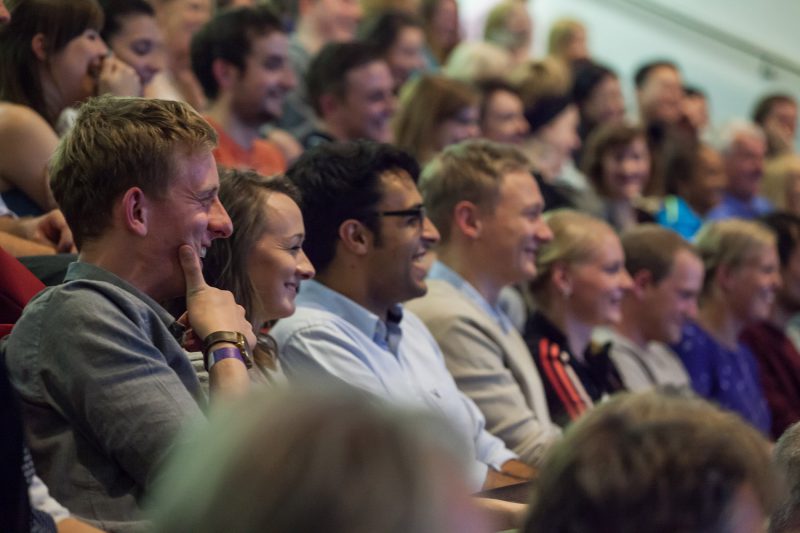 A fun, informal session on how maths is taught today so you can sharpen your skills or help your child.
Kids learn how to do maths differently these days, and it can be a challenge for parents or guardians who want to help with homework, especially when old ways of doing things don't seem to make much sense to the younger generation.
This session is designed to show you how schools are teaching maths today to kids in late primary and early secondary school.
Delivered by modern teaching professionals, the session focuses on long division, multiplication, fractions and much more.
For any adults looking to brush on their own skills and update their knowledge of maths. It'll be fun and relaxed and everyone is welcome.
Latest News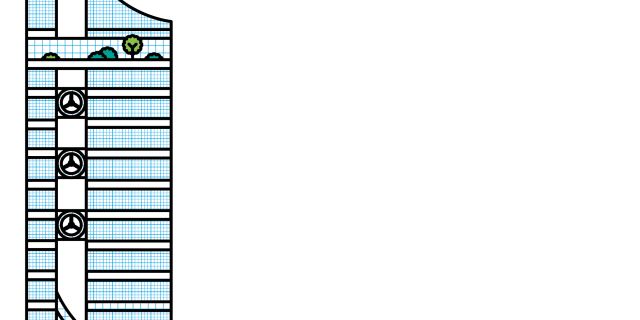 COVID-19 Update
In response to the impact of COVID-19 (Coronavirus) we have cancelled face-to-face events for the next few months. We will be reviewing the impact of COVID-19 on future events including Maths Week Scotland 2020 regularly and updating this page.
View details