Mathstronauts
Dynamic Earth, Edinburgh
30th Sep-6th Oct
10.00am-6.00pm Included in normal admission price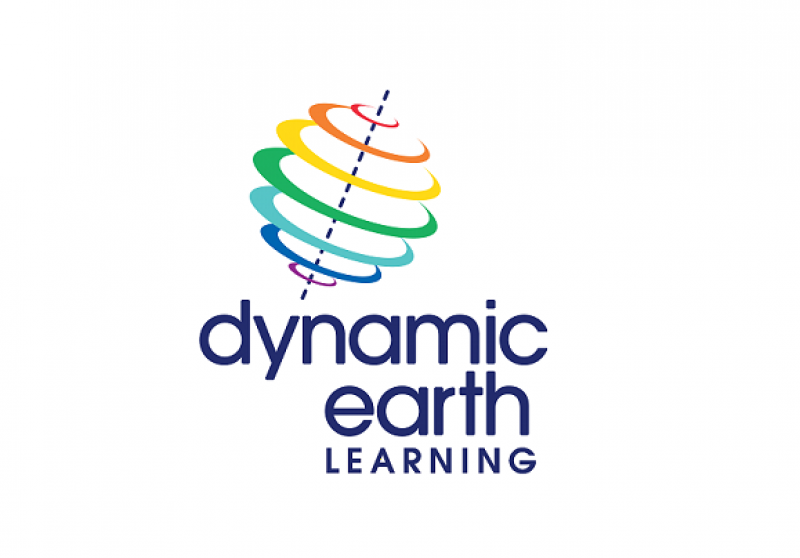 To become a Mathstronaut, you must exceed expectations and see what others don't. At Dynamic Earth, the story of our universe and our planet contains hidden depths, and maths can help us see them. Come along and be one of our Mathstronauts!
Included within the regular ticket price, the Mathstronaut pack will invite you to explore the chapters of our universe - how many particles do radioactive rocks actually spit out? How close has planet Earth come to absolute mass extinction? Can the human brain solve unsolveable puzzles? Can symmetry help us bring the rainforests to life?
Running from Monday 30th September until Sunday 6th October, this opt-in experience adds to the huge amount of Maths week 2019 events taking place all over Edinburgh.
Bonus level: keep the pack and look out for the QR code!
Latest News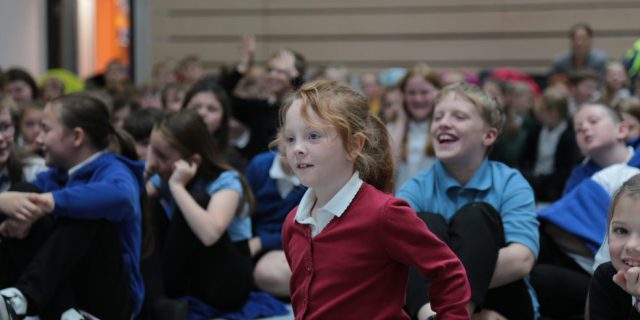 School Week Round Up
It's the end of the school week for Maths Week Scotland and what a week it's been! We've loved seeing such a range of activity in schools on Twitter from careers to ceilidhs, thanks to everyone who's shared their Maths Week Scotland with us. So what has everyone learnt at school this week?
View details
Upcoming Events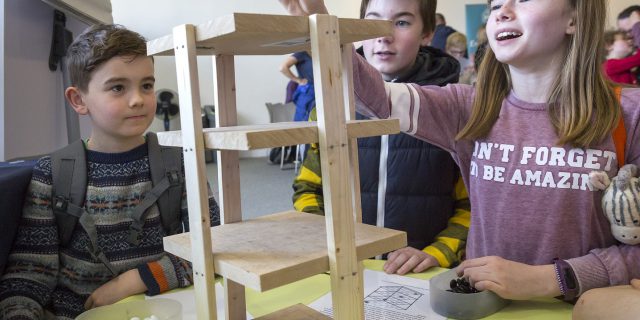 14th Dec
Edinburgh Maths Circle: Teacher Event
James Clerk Maxwell Building King's Buildings EH9 3FD 10.30am-2.00pm Free
Discover how to run a Maths Circle in your school. The event is free but ticketed. For further details and to book a space, please visitthis page.


View details