When networks go bad: queues, delays, and bottlenecks
ICMS, Bayes Centre, 47 Potterrow, Edinburgh
1st Oct
5.30pm-7.30pm Free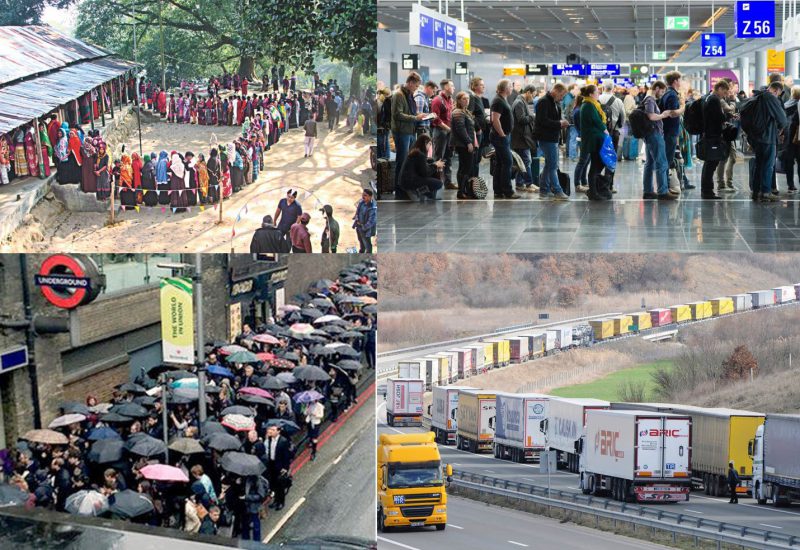 Waiting for the lights to change, waiting for a doctor's appointment, waiting for a webpage to download -- we all experience queues and delays every day. Why do queues form? And can we alleviate congestion?

llze Ziedins (University of Auckland) will look at examples ranging from ramp meters in traffic networks, to patient pathways and prioritisation in healthcare delivery, to illustrate ways in which queues can misbehave, and discuss some recent results on how to manage them.
Doors will open at 5.30pm. Talk will start at 6.

Tickets are available via Eventbrite,https://icmsnetworksbad.eventb...
Latest News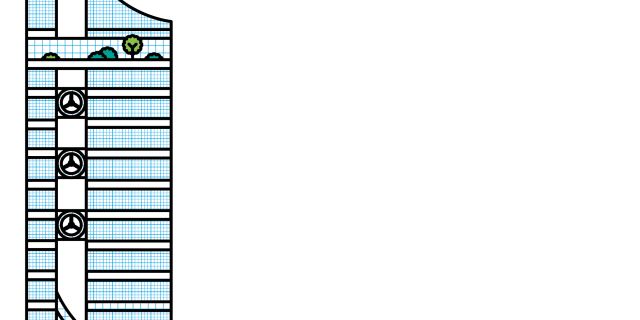 COVID-19 Update
In response to the impact of COVID-19 (Coronavirus) we have cancelled face-to-face events for the next few months. We will be reviewing the impact of COVID-19 on future events including Maths Week Scotland 2020 regularly and updating this page.
View details