Science After Dark Quiz Night
Aberdeen Science Centre, 107 George Street, Aberdeen, AB25 1HU
15th Oct
6.30pm-9.00pm Free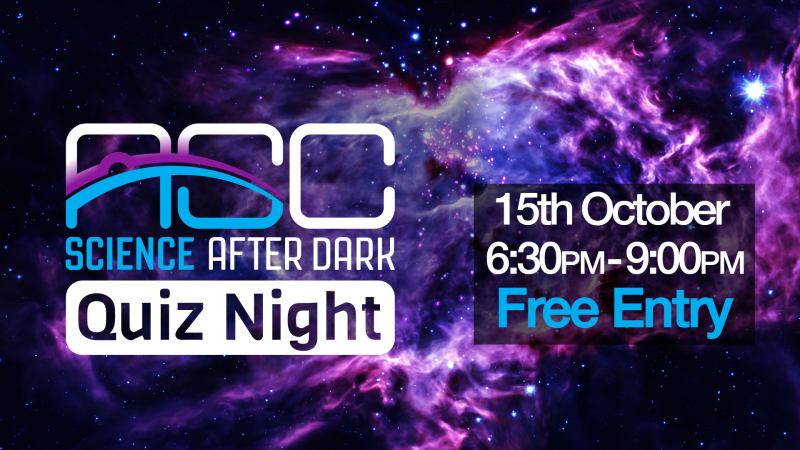 Come along to the centre, after we close to the public, for Aberdeen Science Centre's first Adults Quiz Night.

Put your science and non-science knowledge to the test at ASC's first pub quiz style evening – Science After Dark: Quiz Night, with a guest appearance from Dr Ben Martin and with support from Maths Week Scotland.
The Quiz will have four rounds (and a short interactive talk from Dr Ben Martin on maths and cryptography). Get together a team of friends (teams of 6) or come on your own to make new friends- may the best team win!
The event is free and open to over 16's to attend.
Latest News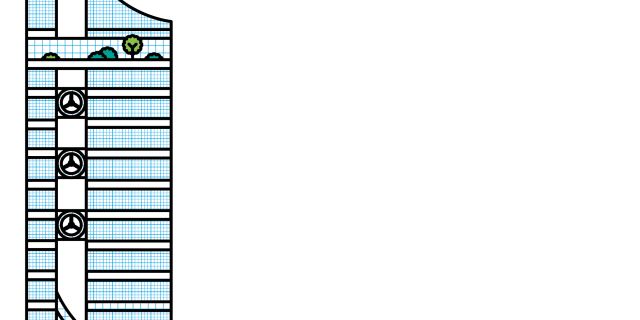 COVID-19 Update
In response to the impact of COVID-19 (Coronavirus) we have cancelled face-to-face events for the next few months. We will be reviewing the impact of COVID-19 on future events including Maths Week Scotland 2020 regularly and updating this page.
View details