The Numbers Game
George Square, Glasgow
5th Oct
10.00am-6.00pm Free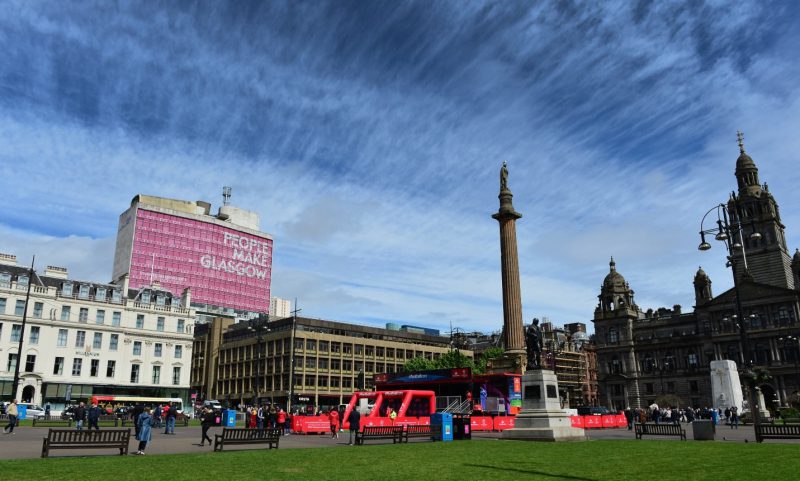 Sharpen your football and numeracy skills with The Numbers Game by Santander, Official Bank of the UEFA Champions League.
The Numbers Game is back in Glasgow on 5th October as part of Maths Week Scotland. Santander are working in partnership with the charity National Numeracy and bringing the football themed roadshow to George Square.
The free to all event aims to raise awareness of the importance of numeracy and the crucial role numbers play in everyday life. Join Santander and World-record holding Football Freestyler, Dan Magness, throughout the day to take part in a series of football and numeracy challenges.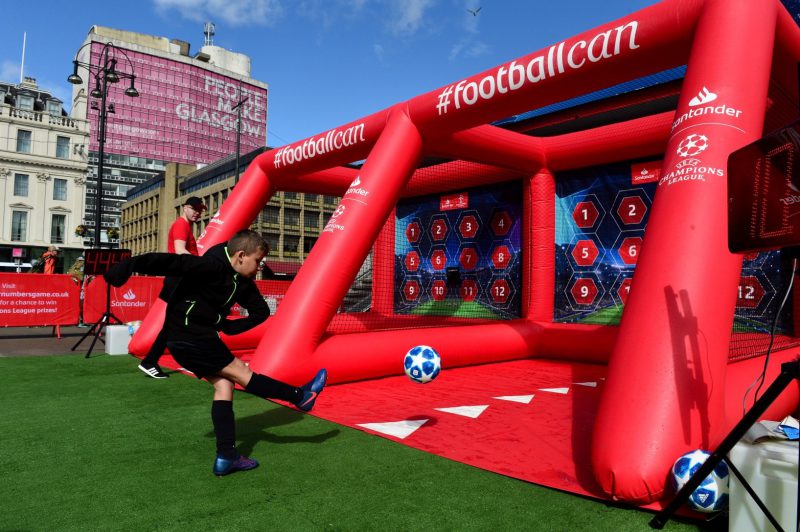 Latest News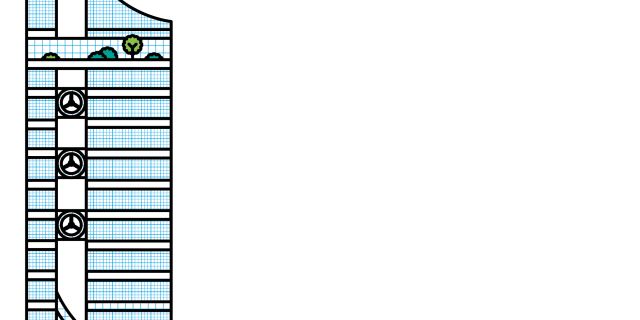 COVID-19 Update
In response to the impact of COVID-19 (Coronavirus) we have cancelled face-to-face events for the next few months. We will be reviewing the impact of COVID-19 on future events including Maths Week Scotland 2020 regularly and updating this page.
View details