The Numbers Game
George Square, Glasgow
5th Oct
10.00am-6.00pm Free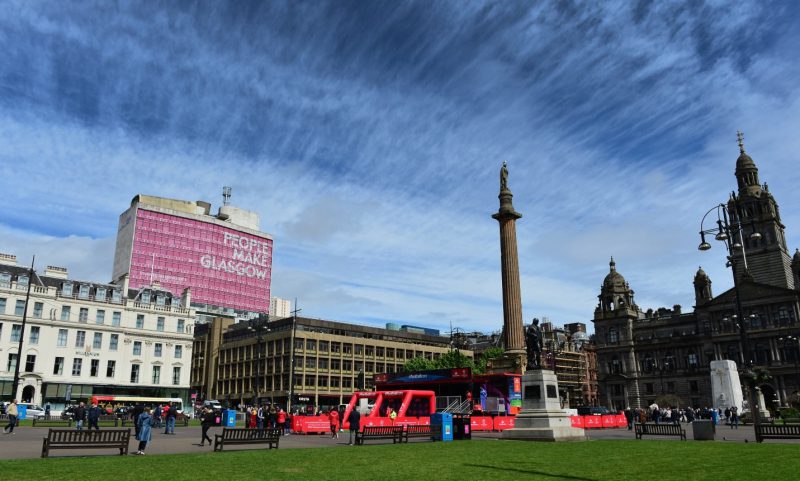 Sharpen your football and numeracy skills with The Numbers Game by Santander, Official Bank of the UEFA Champions League.
The Numbers Game is back in Glasgow on 5th October as part of Maths Week Scotland. Santander are working in partnership with the charity National Numeracy and bringing the football themed roadshow to George Square.
The free to all event aims to raise awareness of the importance of numeracy and the crucial role numbers play in everyday life. Join Santander and World-record holding Football Freestyler, Dan Magness, throughout the day to take part in a series of football and numeracy challenges.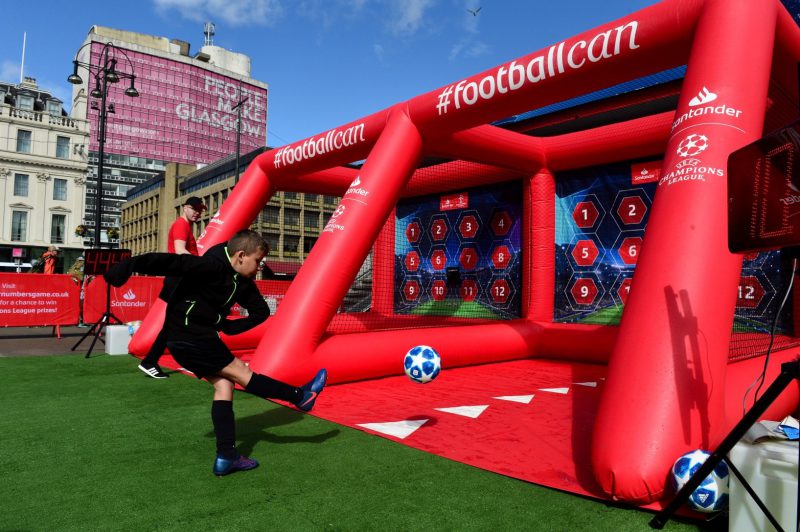 Latest News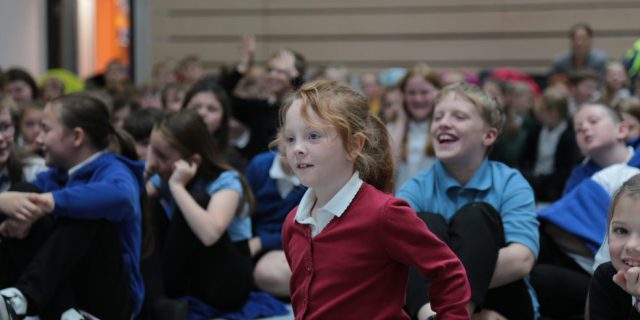 School Week Round Up
It's the end of the school week for Maths Week Scotland and what a week it's been! We've loved seeing such a range of activity in schools on Twitter from careers to ceilidhs, thanks to everyone who's shared their Maths Week Scotland with us. So what has everyone learnt at school this week?
View details
Upcoming Events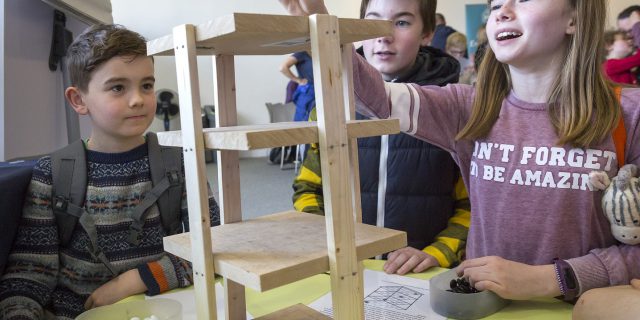 14th Dec
Edinburgh Maths Circle: Teacher Event
James Clerk Maxwell Building King's Buildings EH9 3FD 10.30am-2.00pm Free
Discover how to run a Maths Circle in your school. The event is free but ticketed. For further details and to book a space, please visitthis page.


View details