The Wonders of Maths
Aberdeen Science Centre, 107 George Street, Aberdeen AB25 1HU
28th-29th Sep
10.00am-5.00pm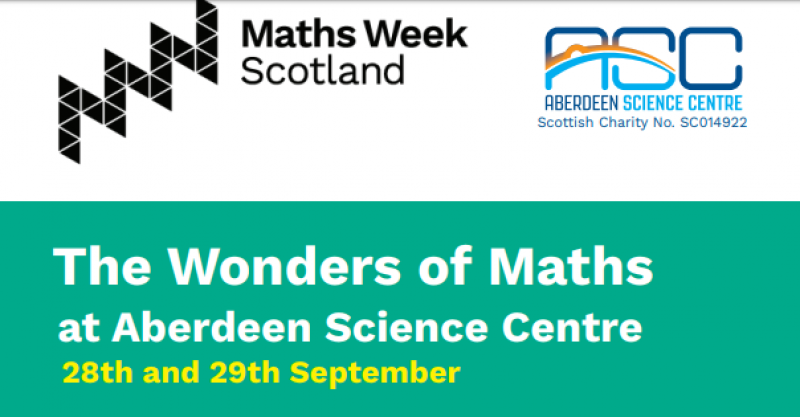 Can you crack the code? Decode messages? Or identify patterns?
Join us at Aberdeen Science Centre to explore the wonder of maths and its relevance in the world around us. We have a range of fun and interactive activities suitable for young mathematicians to adult code-breakers.
Normal Entry Fees apply
For more details visit: https://www.aberdeensciencecen...
Child: £5.00; Adult: £5.75; Family: £19.50; Concession: £5.00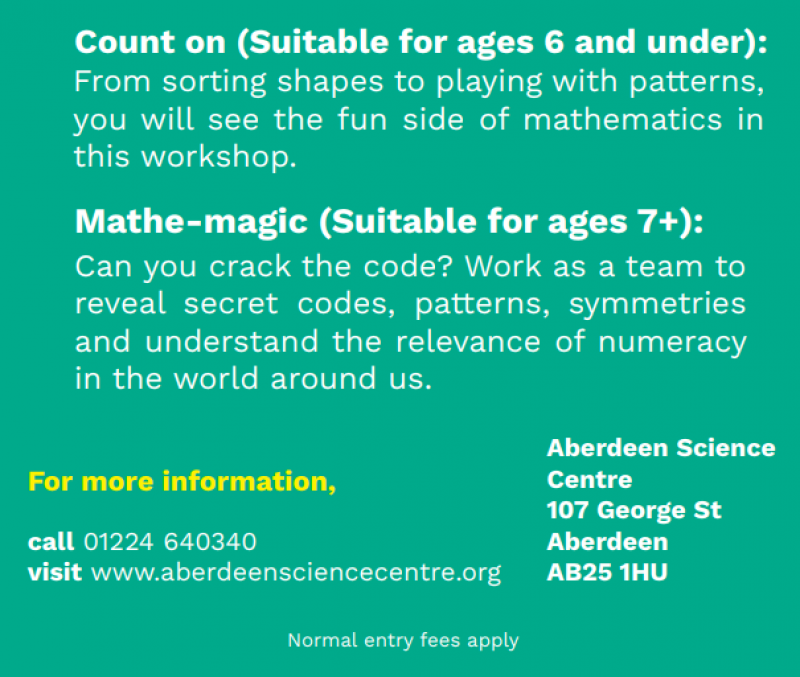 Latest News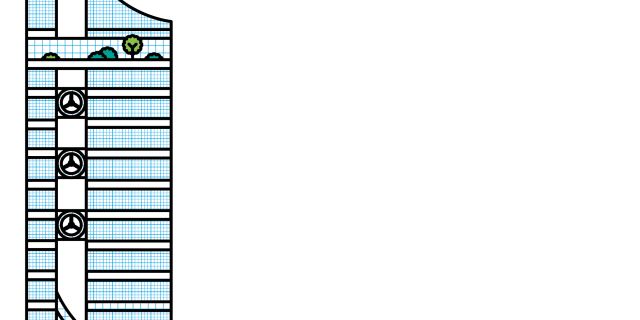 COVID-19 Update
In response to the impact of COVID-19 (Coronavirus) we have cancelled face-to-face events for the next few months. We will be reviewing the impact of COVID-19 on future events including Maths Week Scotland 2020 regularly and updating this page.
View details