COVID-19 Update
Posted by Katie
In response to the impact of COVID-19 (Coronavirus) we have cancelled face-to-face events for the next few months. We will be reviewing the impact of COVID-19 on future events including Maths Week Scotland 2020 regularly and updating this page.

In the meantime we will be updating our Activities and Schools pages with things to do at home for children and adults.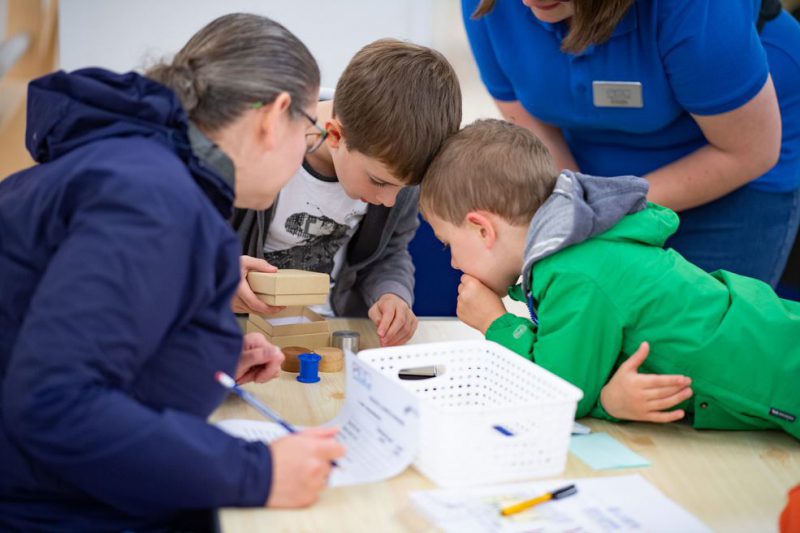 Follow our twitter account @MathsWeekScot for regular updates. Any questions please email k.oldfield@nms.ac.uk
Need resources for your event?
Find poster templates for events, event guidance and Maths Week Scotland logos.
Resources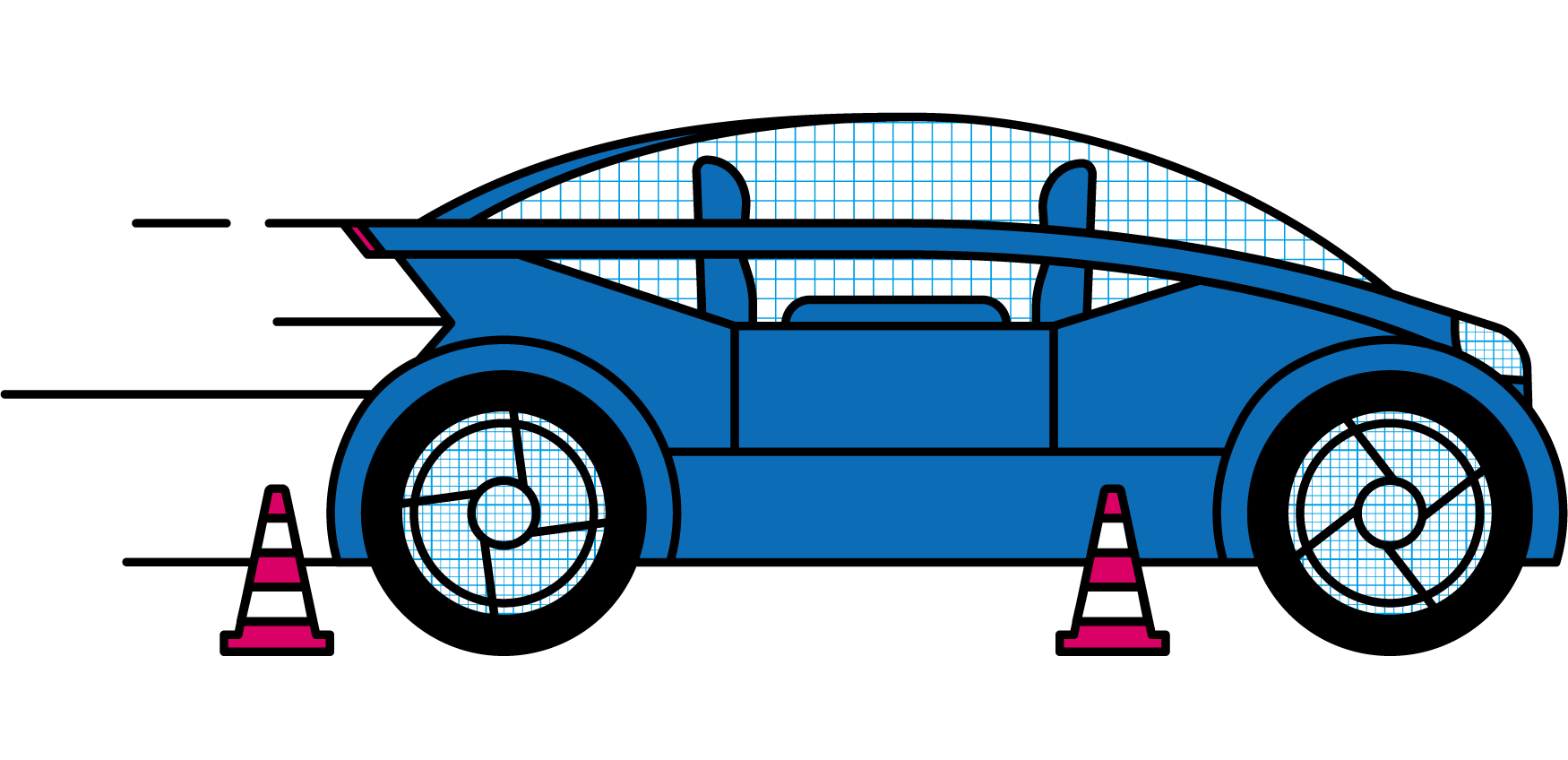 Latest News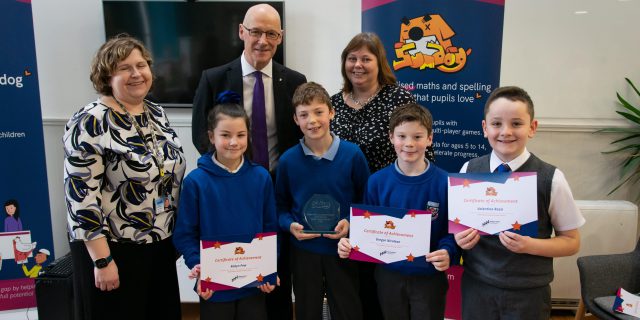 Awards Season: Sumdog
Lucky winners from our Sumdog and Maths wi nae Borders 2019 competitions celebrate their achievements with trophies, vouchers, pizza and private tours of parliament...!
View details