Small Grants Fund
Don't let a lack of funds stop you from taking part in Maths Week Scotland. Apply for financial help through the Small Grants Fund.
Our small grants fund will be back for Maths Week Scotland 2020! Details will be available later in the Spring.

You can see the summary of successful 2019 Small Grant Fund applications here.
Classroom Resources
Find and share things to do with your class for Maths Week Scotland and all year round on GLOW.
Glow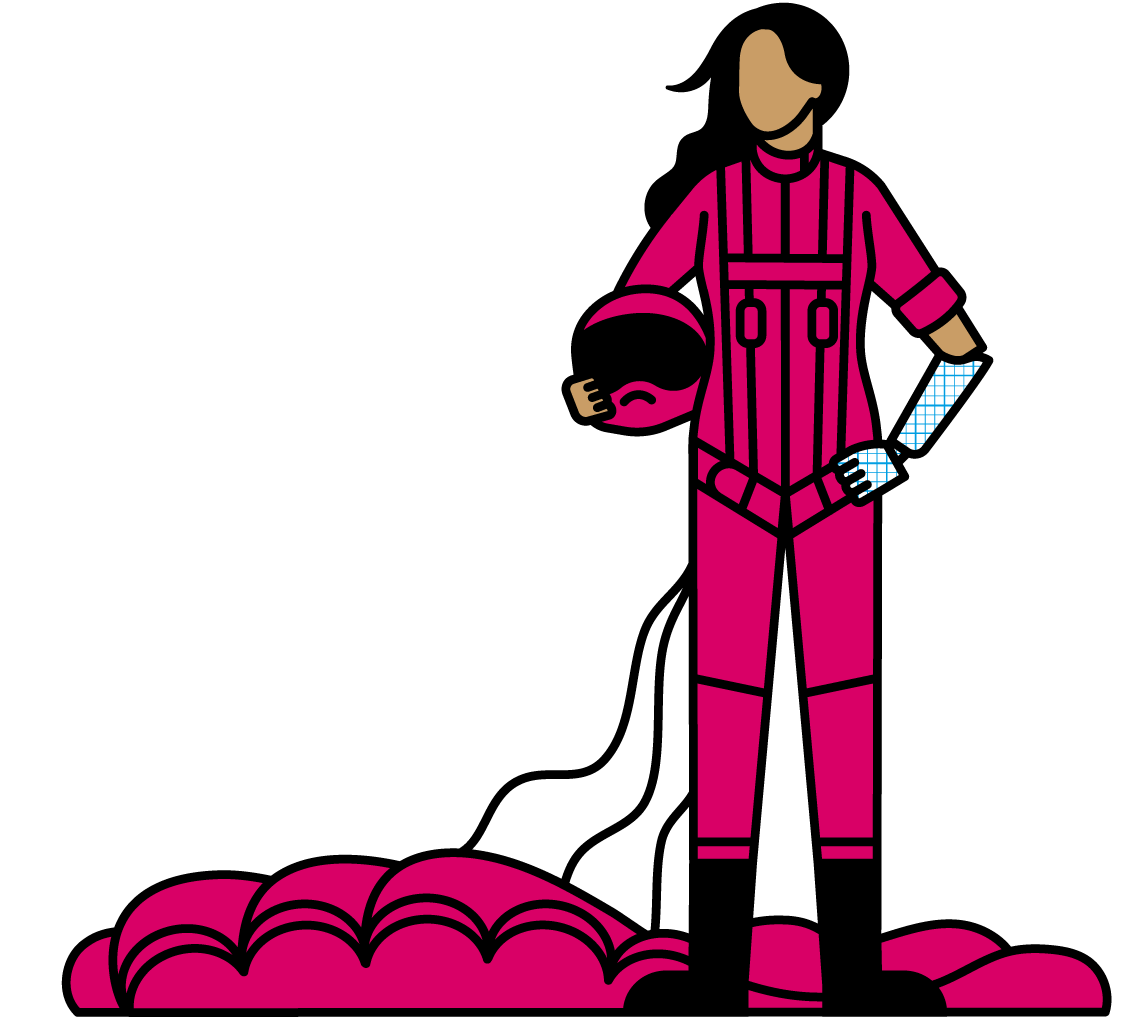 Latest News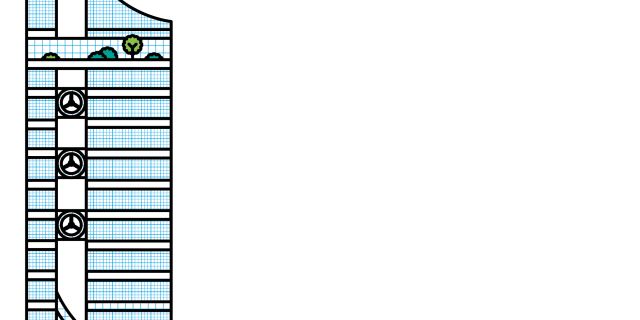 COVID-19 Update
In response to the impact of COVID-19 (Coronavirus) we have cancelled face-to-face events for the next few months. We will be reviewing the impact of COVID-19 on future events including Maths Week Scotland 2020 regularly and updating this page.
View details