Get in touch
Want to be part of Maths Week Scotland?

Would you like to see more happening in your area?
Got a media enquiry?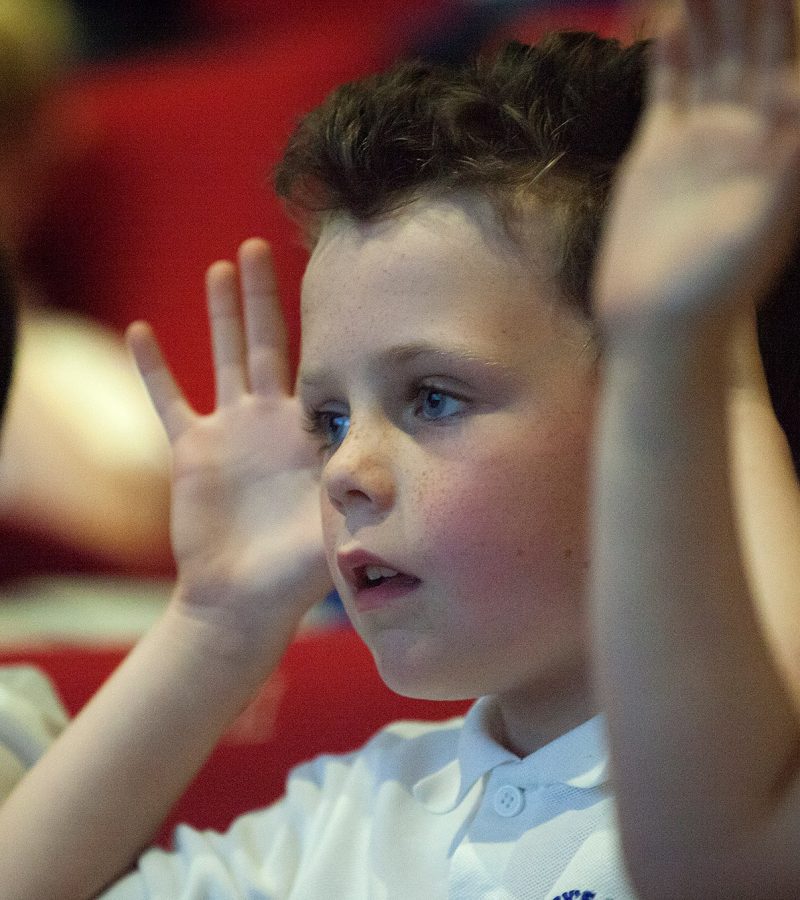 Whether you have feedback, ideas or requests we would love to hear from you.
Contact Katie Oldfield, Maths Week Scotland Co-ordinator by email at info@mathsweek.scot

Latest News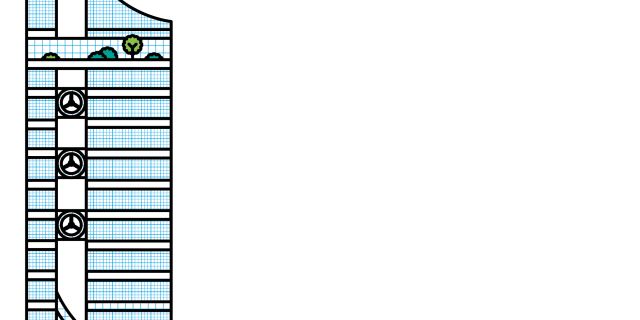 COVID-19 Update
In response to the impact of COVID-19 (Coronavirus) we have cancelled face-to-face events for the next few months. We will be reviewing the impact of COVID-19 on future events including Maths Week Scotland 2020 regularly and updating this page.
View details