Maths Week Scotland Challenges
Give these Maths Week Scotland challenges a go! There is something for all ages and abilities
Deputy First Ministers Challenge
Maths Wi Nae Borders
Maths Inside
Sumdog
Mangahigh
Deputy First Minister's Maths Challenges
Every day during Maths Week Scotland a new puzzle is set by the Deputy First Minister. See if you can work together to solve them!



Deputy First Minister's Maths Challenges 2019
Find all the challenges on the BBC Learning website following the button below!
Maths Inside
Maths Inside is a photo competition to find the maths in the world around you. This years themes were in my town, in the wild and complete the pattern.
You can see the winning entries on Maths Inside website and @mathsinside on Twitter.
The competition is now closed but you can share any maths images you snap with #MathsInside and MathsWeekScot - we would love to see what you find!
Sumdog
After over 78,000 pupils took part in 2018, Sumdog are back hosting their free annual contest to celebrate Maths Week Scotland.
With 20 million maths questions answered, the contest is a great way to motivate children, encourage learning and help build their confidence!
Teachers can sign up their class online and play Sumdog in class or set it as homework, it all counts towards the contest.
This year thousands of pupils competed against other classes across the country to be in with the chance of winning great prizes including an exclusive visit to Sumdog HQ.
Mangahigh
Mangahigh.com (maths platform) hosted a free online competition open to all schools in Scotland. Students aged 6 to 16 can play activities aligned to the Curriculum for Excellence, win points for their school and compete on the Scottish leaderboard for school/individual prizes, trophies and certificates.
With free online training and support with set up it is a great opportunity to get your students fired up for Maths Week Scotland
Small Grants Fund
Apply for funds to run activities in your school, transport your pupils to a Maths Day Out or anything else you need to help make your Maths Week Scotland a success.
Apply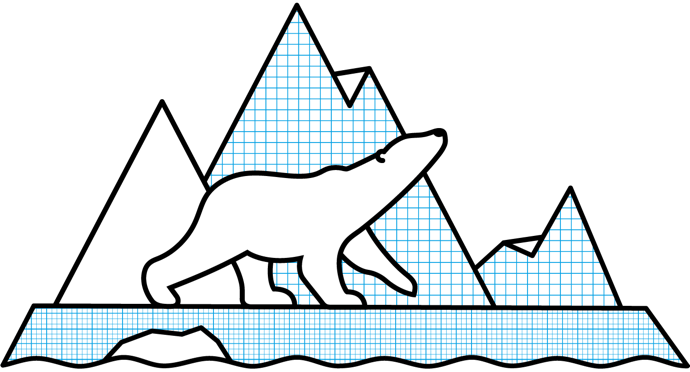 Classroom Resources
Find and share things to do with your class for Maths Week Scotland and all year round on GLOW.
Glow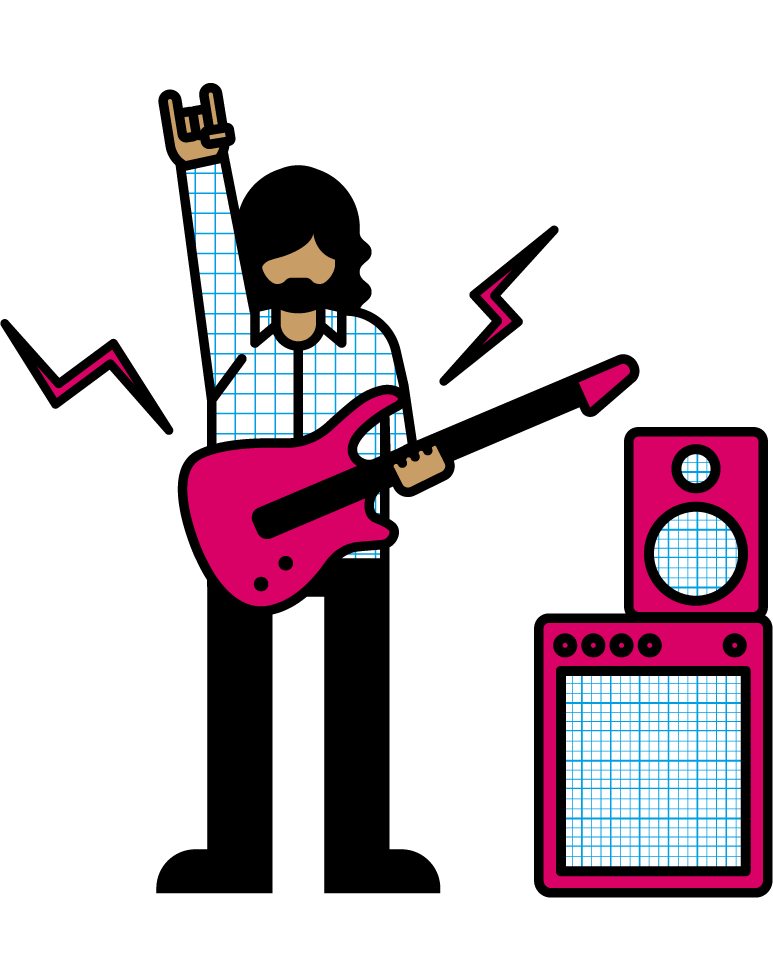 Latest News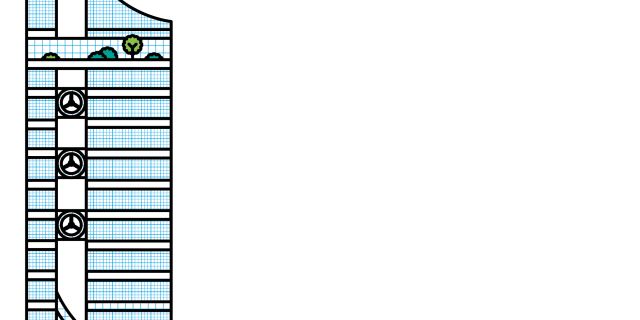 COVID-19 Update
In response to the impact of COVID-19 (Coronavirus) we have cancelled face-to-face events for the next few months. We will be reviewing the impact of COVID-19 on future events including Maths Week Scotland 2020 regularly and updating this page.
View details