Schools
What do zombie crime scenes, fancy dress parades and baking have in common? They are just some of the ways schools got involved with Maths Week Scotland last year. The options are limited only by your imagination!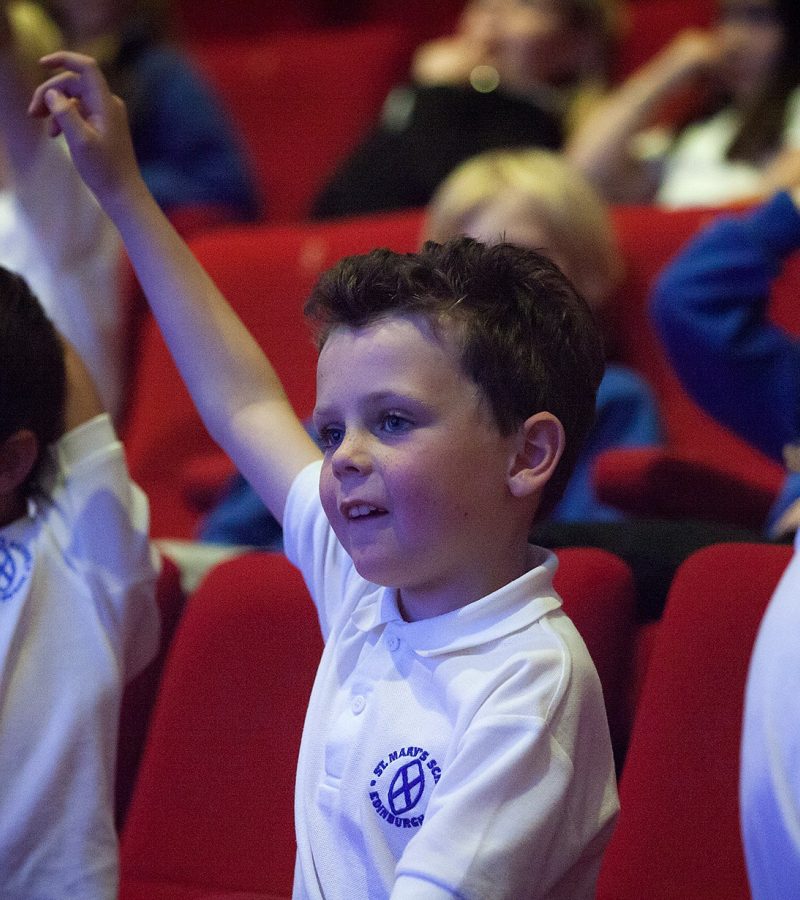 Whilst you're at home, continue learning with our activities for all ages. We will be posting a weekly blog for some ideas to get you started!
Maths Week 2019
Schools from every Local Authority took part in Maths Week Scotland 2019 with amazing celebrations across Scotland.

You can still tell us what you got up to and put your school on the map to become an official Maths Week Scotland school. 2019 also saw the return of our Maths Week Scotland competitions: Deputy First Ministers Daily Challenge, Maths wi Nae Borders, Maths Inside, Sumdog and Mangahigh.
Maths Week Scotland may be over for another year but there are plenty of inspiration and ideas for year round celebrations or to get planning for Maths Week Scotland 2020...

Finally, if funding is what you need to take part next year then look no further than the Maths Week Scotland Small Grants Fund.
Small Grants Fund
Apply for funds to run activities in your school, transport your pupils to a Maths Day Out or anything else you need to help make your Maths Week Scotland a success.
Small Grants Fund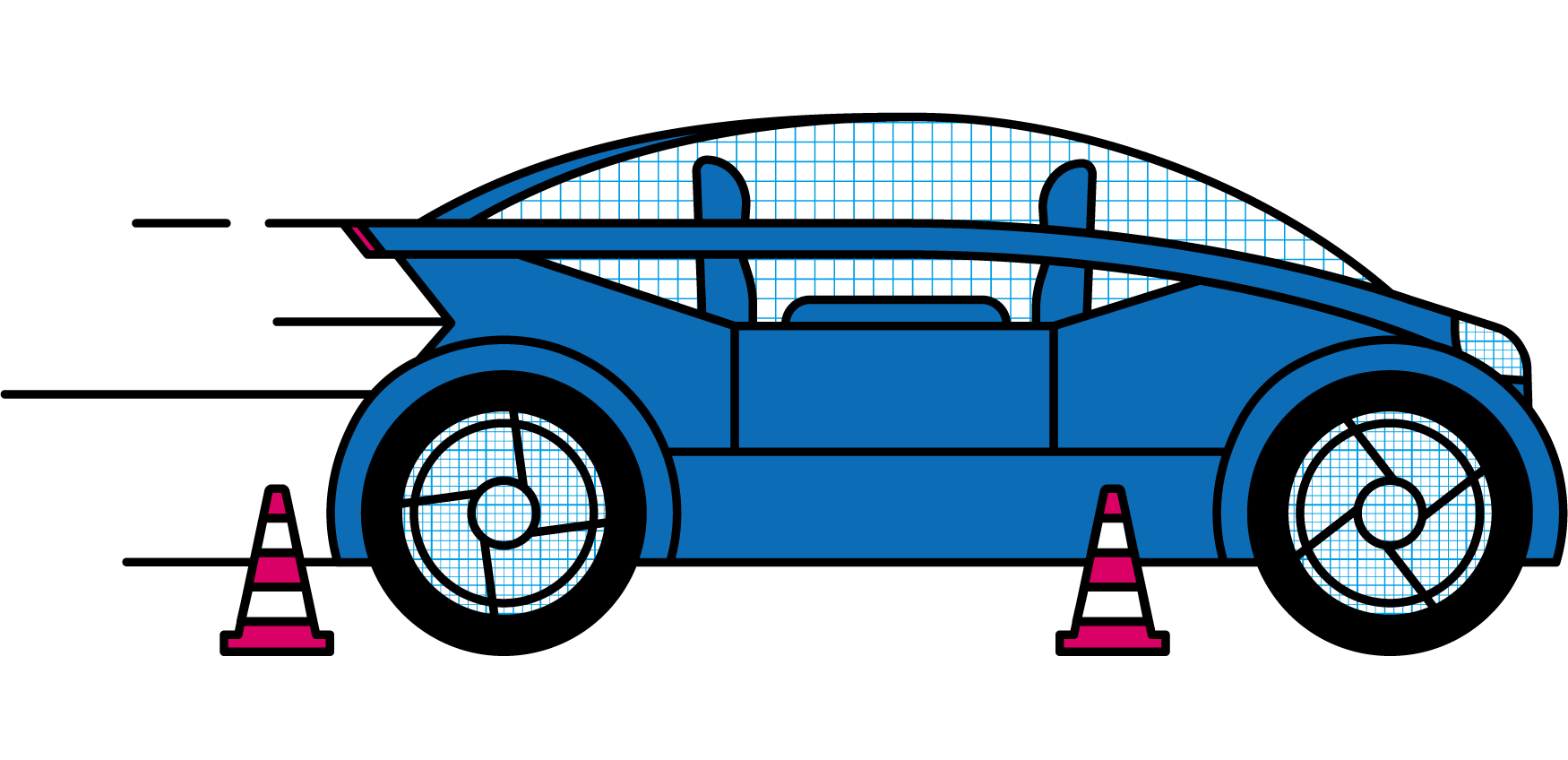 Classroom Resources
Find and share things to do with your class for Maths Week Scotland and all year round on GLOW.
GLOW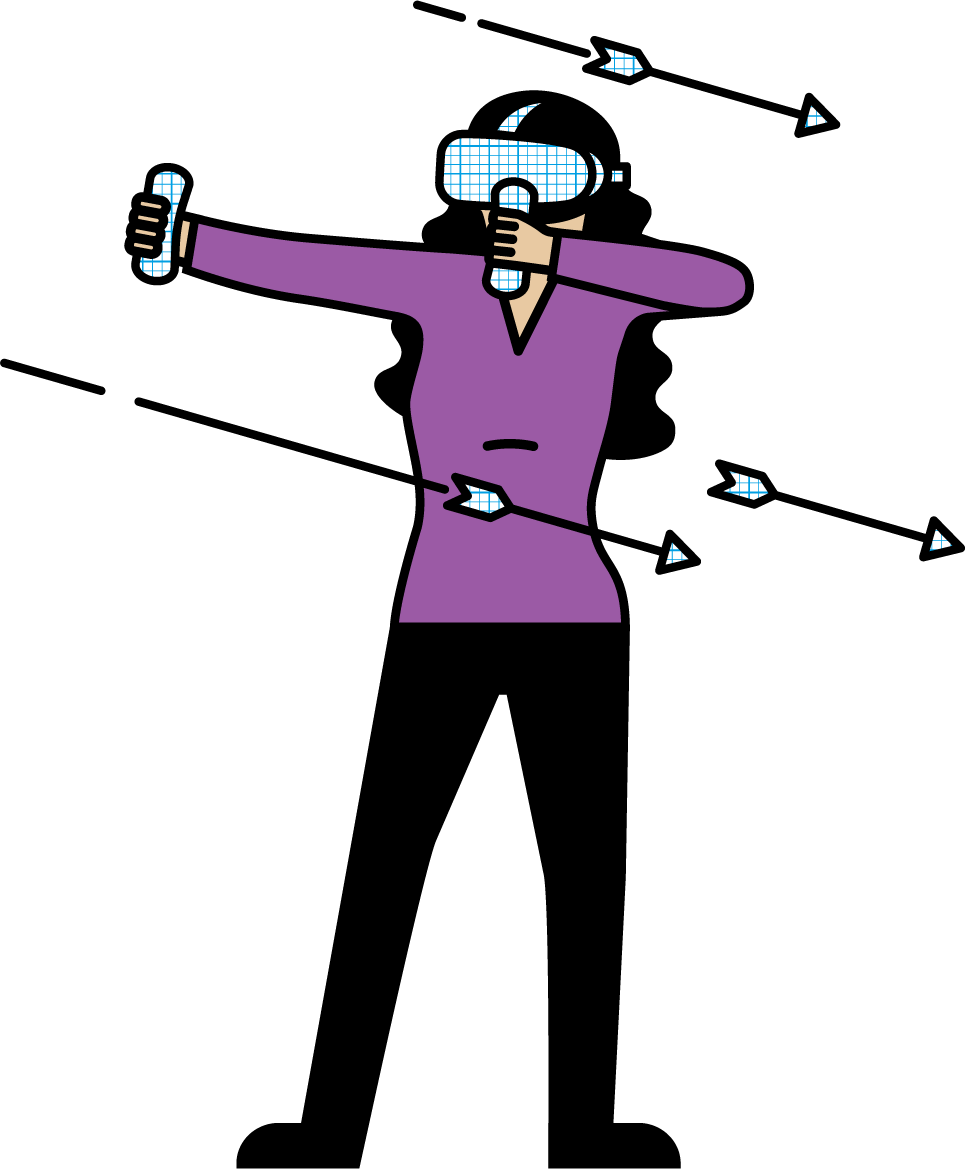 Latest News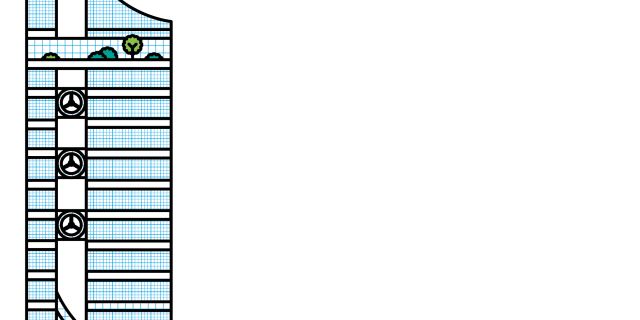 COVID-19 Update
In response to the impact of COVID-19 (Coronavirus) we have cancelled face-to-face events for the next few months. We will be reviewing the impact of COVID-19 on future events including Maths Week Scotland 2020 regularly and updating this page.
View details