Maths Week Scotland
30 September - 6 October 2019
Maths Week Scotland is a celebration of the importance of maths in our everyday lives.
Enjoy events and activities across Scotland, and find out about the maths in everything from solar flares to robots.
We're planning a series of special events throughout the year so follow the hashtag #MathsWeekScot and also our Twitter to keep up to date with the latest news.
Pin your school on the map
Become an official Maths Week Scotland school and tell us how you plan to celebrate!
VIEW DETAILS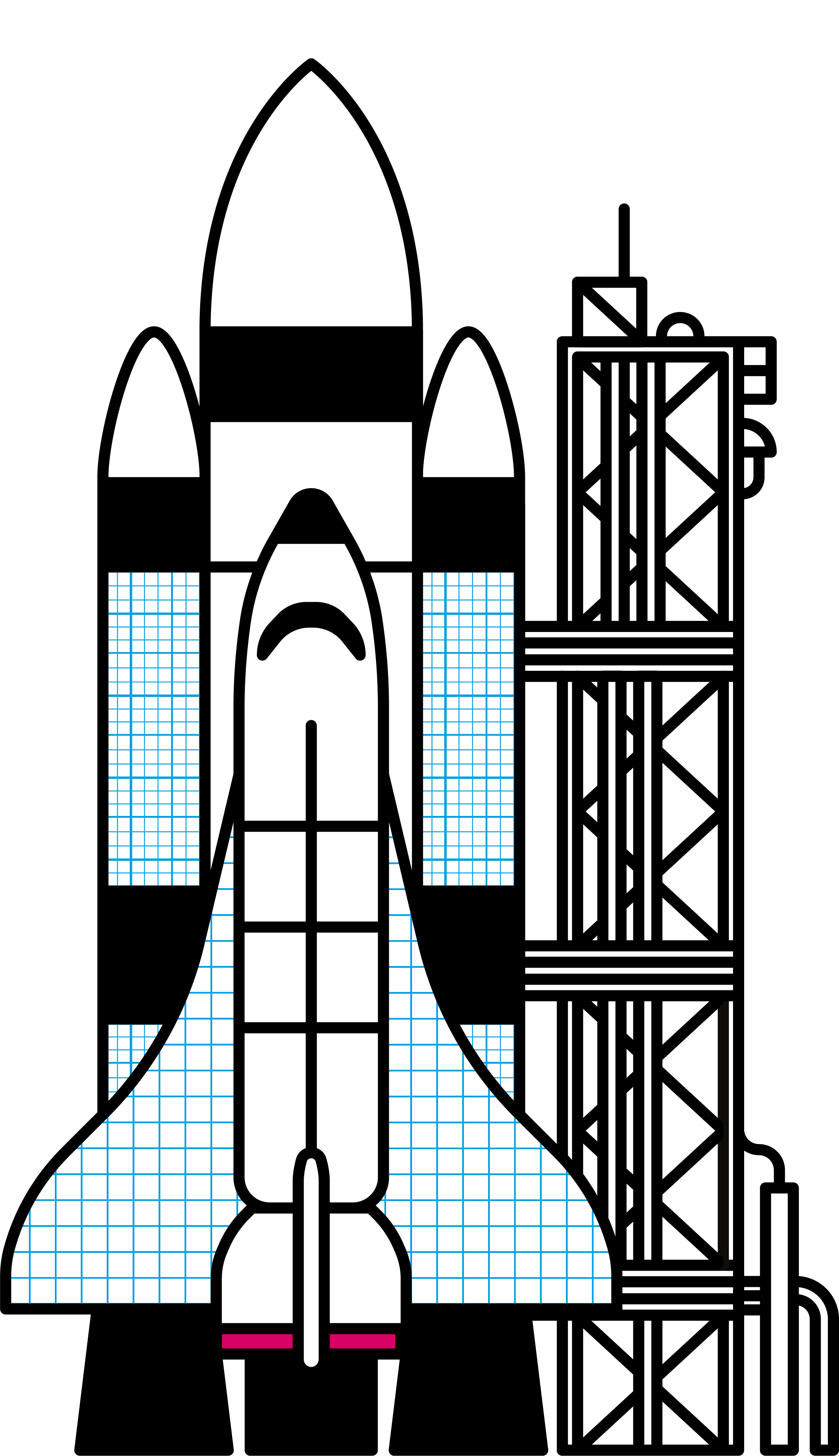 Dinosaurs, codes and football. Something for everyone.
Events are taking place across Scotland for adults, families and schools. Check out our events page to find your nearest.
Find out more
James Clerk Maxwell Building King's Buildings EH9 3FD

|

|

Free
Discover how to run a Maths Circle in your school. The event is free but ticketed. For further details and to book a space, please visitthis page.


James Clerk Maxwell Building King's Buildings EH9 3FD

|

|

Free
The Edinburgh Maths Circle is a free drop-in session where children aged 5 to 16 and their families can join in with exciting mathematical activities, games and puzzles. Students and members of staff from the School of Mathematics will be on hand to help out, and tea, coffee and juice will be provided.