More Money, More Maths
You can apply for funding to help you run or attend Maths Week Scotland activities including workshops, drop ins, teacher CPD events or games.
The fund covers travel costs, materials, promotion or freelancer fees or anything you need to make Maths Week Scotland happen!
Individuals, groups or organisations can apply for funding to host events, work with local communities or advertise more effectively.
Schools are also able to apply.
Applications are now OPEN and close 6 September 2019.

Host your own event
Whether it is a public event, schools workshop, idea for a talk or something a little bit different there is a space in Maths Week Scotland for you.

Apply for funding, submit your event to appear on our website or find collaborators and venues. Just get in touch!
Submit your event
Once you have your event organised, make it part of the Maths Week Scotland programme and shout about it! Submit it to the website and share on social media using #MathsWeekScot
Latest News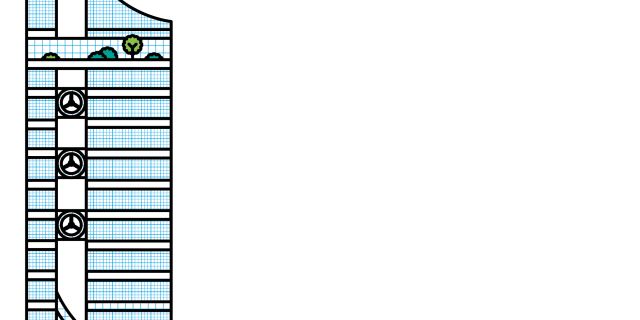 COVID-19 Update
In response to the impact of COVID-19 (Coronavirus) we have cancelled face-to-face events for the next few months. We will be reviewing the impact of COVID-19 on future events including Maths Week Scotland 2020 regularly and updating this page.
View details