Maths Week Scotland 2019
Posted by Katie Oldfield
Photography, puzzles and dinosaurs. Maths Week Scotland 2019 has got it all!
Events for adults and families will be taking place across Scotland including talks, puzzle days and exhibitions. We are adding more events every day to our Events page so check back and follow us on twitter @MathsWeekScot for the latest events and information!
If you have an event or activity you are running make sure you let us know and get your event on the website too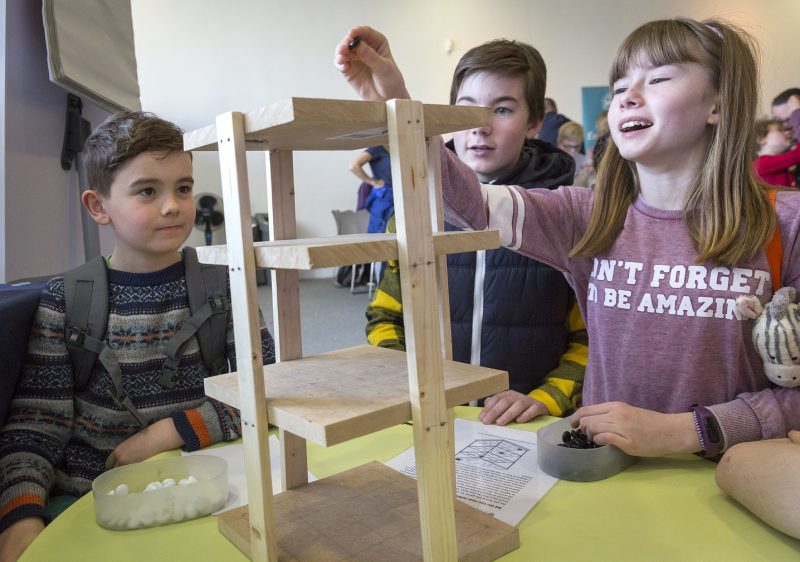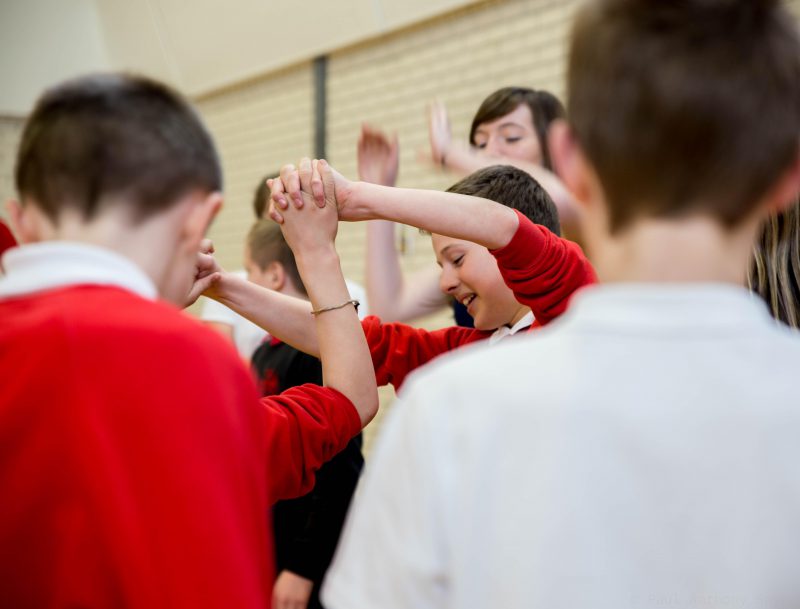 Need resources for your event?
Find poster templates for events, event guidance and Maths Week Scotland logos.
Resources
Call to action heading
Call to action body
Activities
Latest News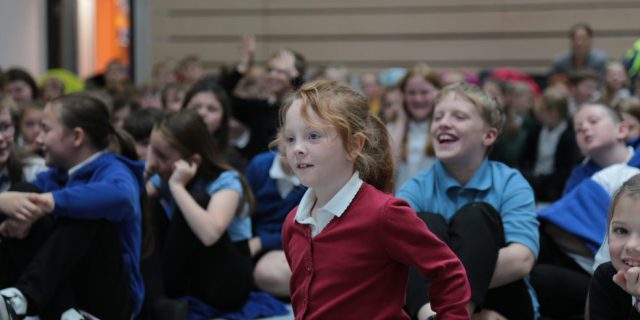 School Week Round Up
It's the end of the school week for Maths Week Scotland and what a week it's been! We've loved seeing such a range of activity in schools on Twitter from careers to ceilidhs, thanks to everyone who's shared their Maths Week Scotland with us. So what has everyone learnt at school this week?
View details
Upcoming Events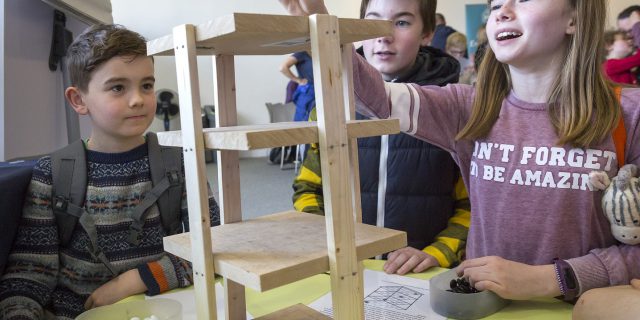 14th Dec
Edinburgh Maths Circle: Teacher Event
James Clerk Maxwell Building King's Buildings EH9 3FD 10.30am-2.00pm Free
Discover how to run a Maths Circle in your school. The event is free but ticketed. For further details and to book a space, please visitthis page.


View details