Maths Week Scotland: 28 September - 4 October 2020
Posted by Katie
Maths Week Scotland will be back for 2020! This year Maths Week Scotland will take place 28 September - 4 October.
You will see the return of your favourite competitions and activities plus we have a few exciting plans in the pipeline. Check out what we got up to last year in our 2019 summary below.
Our schools section has inspiration of how you can celebrate with your pupils and colleagues. Last year schools celebrated with everything from baking to balloons and we loved seeing your creativity!

If you are an organisation or individual interested in hosting a Maths Week Scotland head to our events section and drop as an email at info@mathsweek.scot for a chat.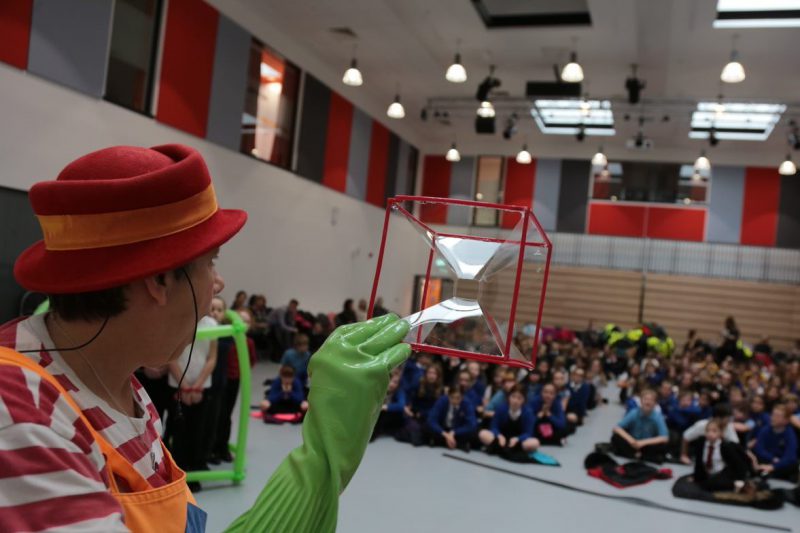 Follow @MathsWeekScot and #MathsWeekScot on Twitter to keep up to date with the latest news and share with us what you have got planned!

Need resources for your event?
Find poster templates for events, event guidance and Maths Week Scotland logos.
Resources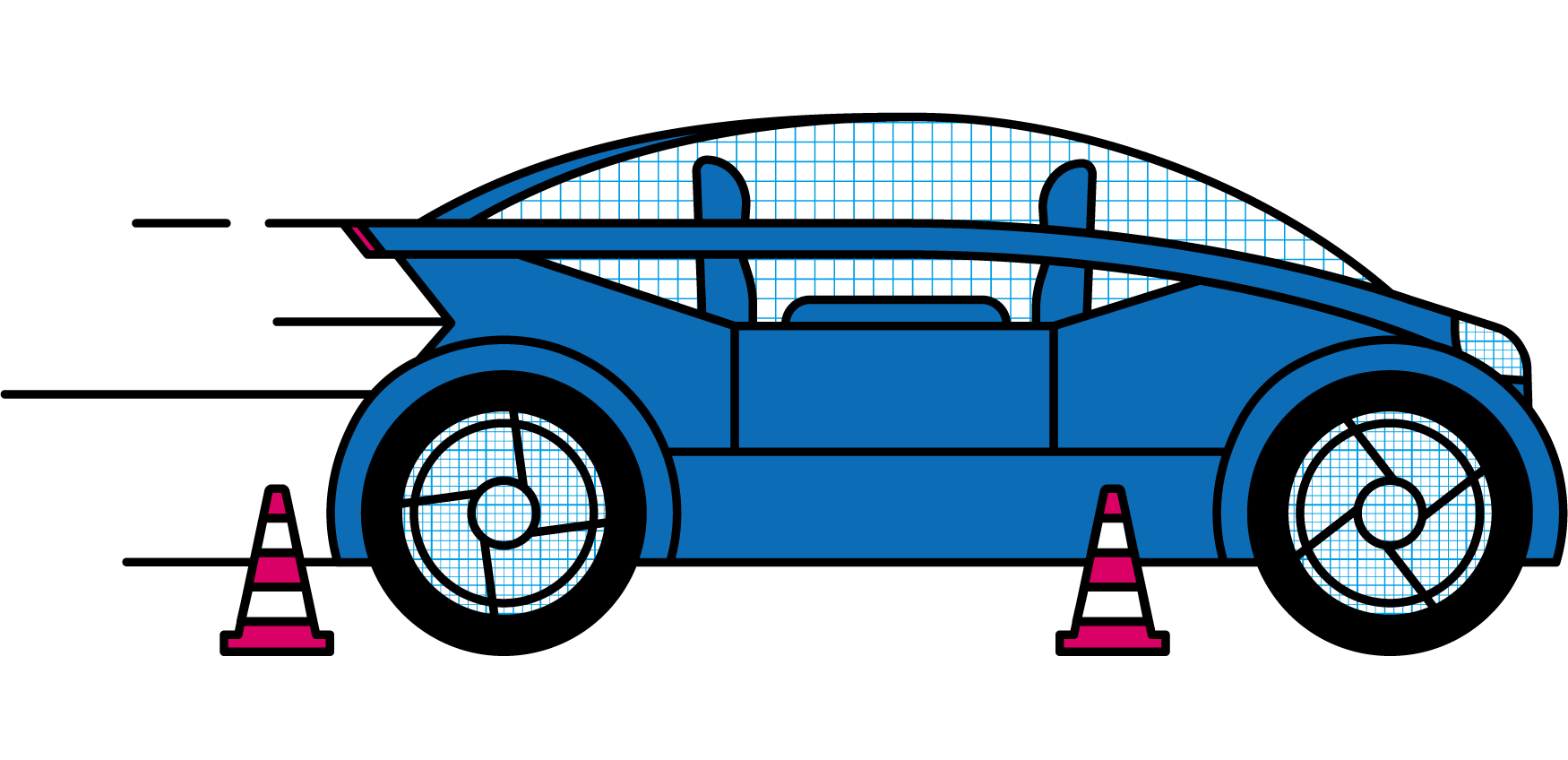 Latest News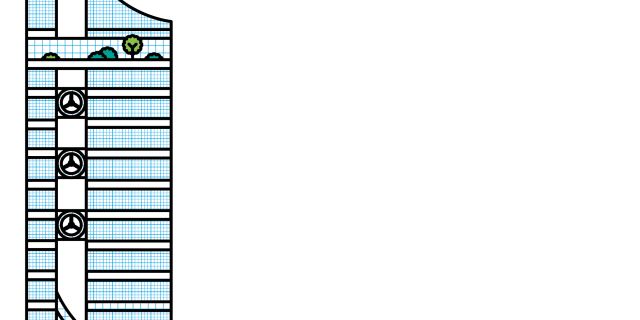 COVID-19 Update
In response to the impact of COVID-19 (Coronavirus) we have cancelled face-to-face events for the next few months. We will be reviewing the impact of COVID-19 on future events including Maths Week Scotland 2020 regularly and updating this page.
View details